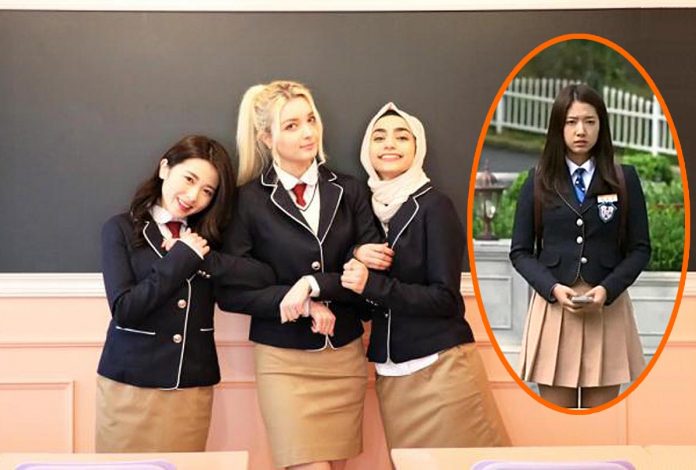 You have seen a lot of the Korean dramas. Do you like the K-POP style school uniforms in your the dramas?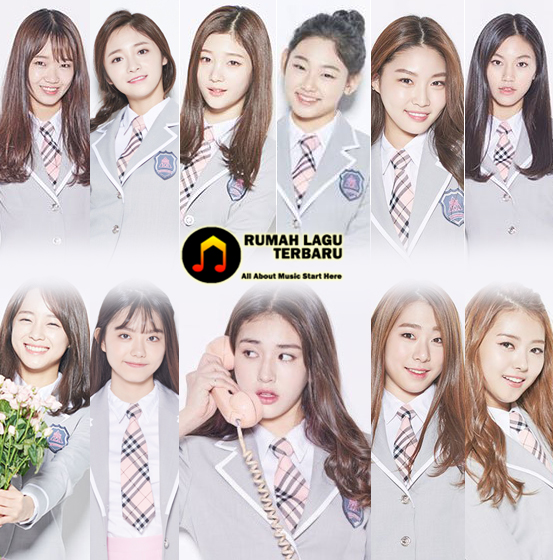 What if you can actually put on those K-POP style school uniforms in Korean to take a snap photo?  Yes, you can do that now.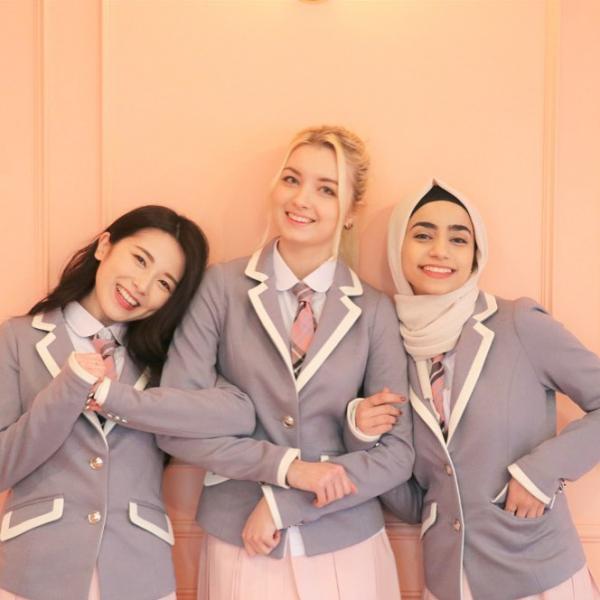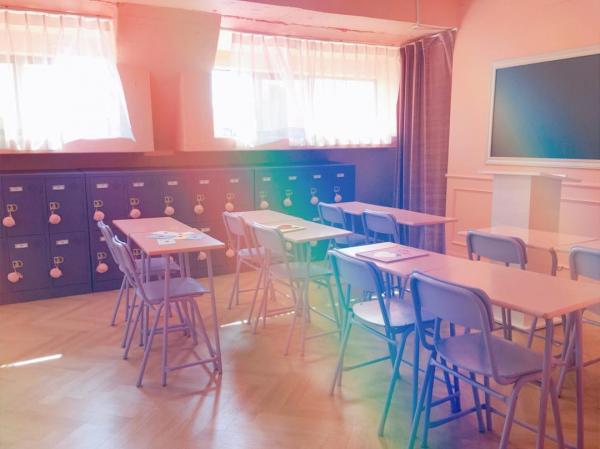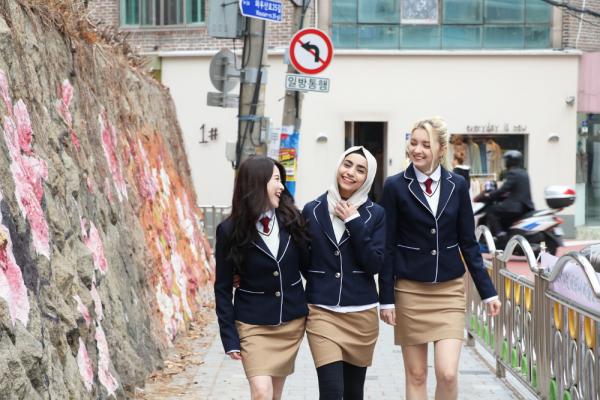 After Hanbok (Korean traditional clothes), renting a Korean school uniform and touring around Seoul is the new trend! Price started from 10,000 won per hour from NUGUNA School Uniform Rental where is located in Hongdae area. "NUGUNA" means "everyone" in Korean.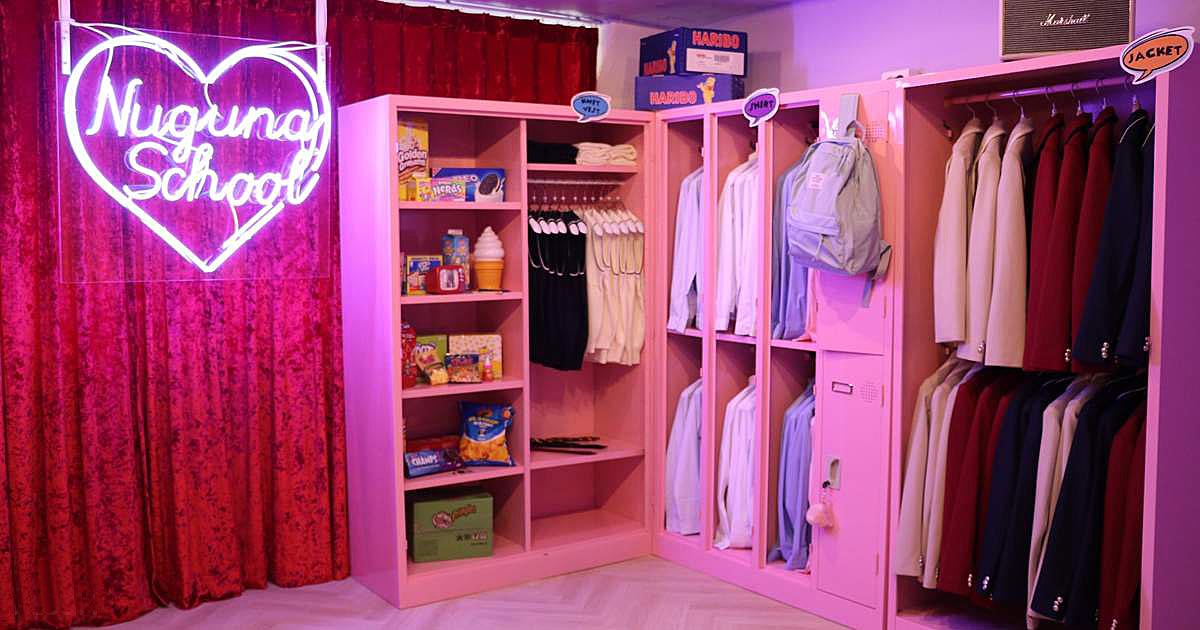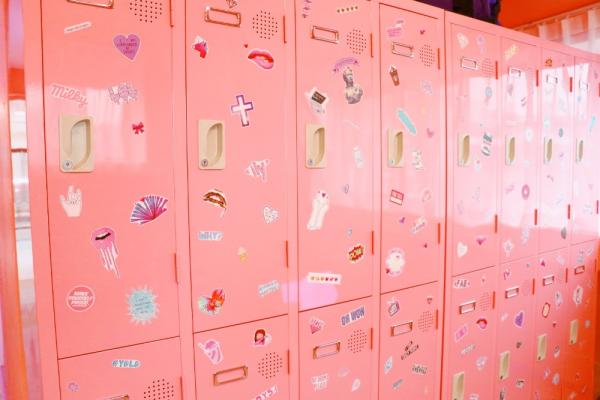 Currently, they have women's uniforms only. The men's uniforms rental service coming soon. NUGUNA School Uniform Rental provide free dressing room and lockers to the guests.
Basic Korean school uniform full set or K-POP idol style school uniform full set rental 
1.5 hour ₩15,000 / ₩20,000
2.5 hour ₩20,000 / ₩25,000
1 Day      ₩25,000 / ₩30,000 (open~19pm)
NUGUNA School Uniform Rental
Address: (Jinyuone Building 5F) 55, Wausan-ro 35-gil, Mapo-gu,
Seoul, Republic of Korea
Comments