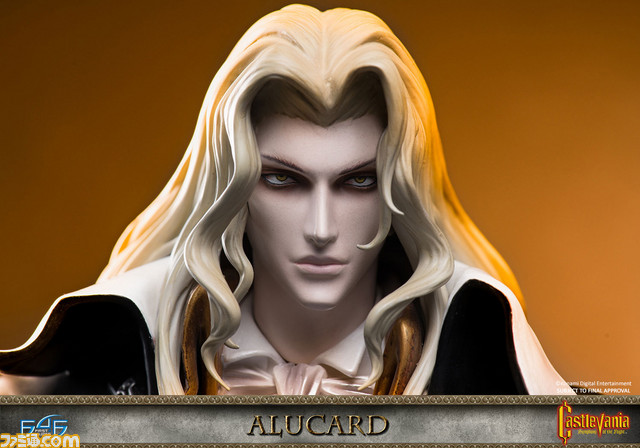 Remember your first time playing the Castlevania: Symphony of the Night? Symphony is hands down one of the best games available. This game ranks in the top five greatest games by video game players.
First 4 Figures have launched their official Castlevania line, starting with Alucard from Castlevania: Symphony of the Night. There are three versions of our favorite damphir son of Dracula, the Regular, Twilight, and Exclusive versions. All three editions come with the Alucard statue, a sword, Gothic fantasy styled base, and an authentication card. Both the Twilight and Exclusive editions give Alucard his shield to tote around and an additional Crissaegrim sword as well. The Twilight edition comes with a different color palette while the Exclusive and Regular editions are the traditional black and white. The difference is mostly all in the cape. The Twilight and Exclusive editions also come together as a combo pack if you just cannot choose which Alucard to take home.
The statues retail at $499.99 USD each, with the combo coming in at $924.99 USD.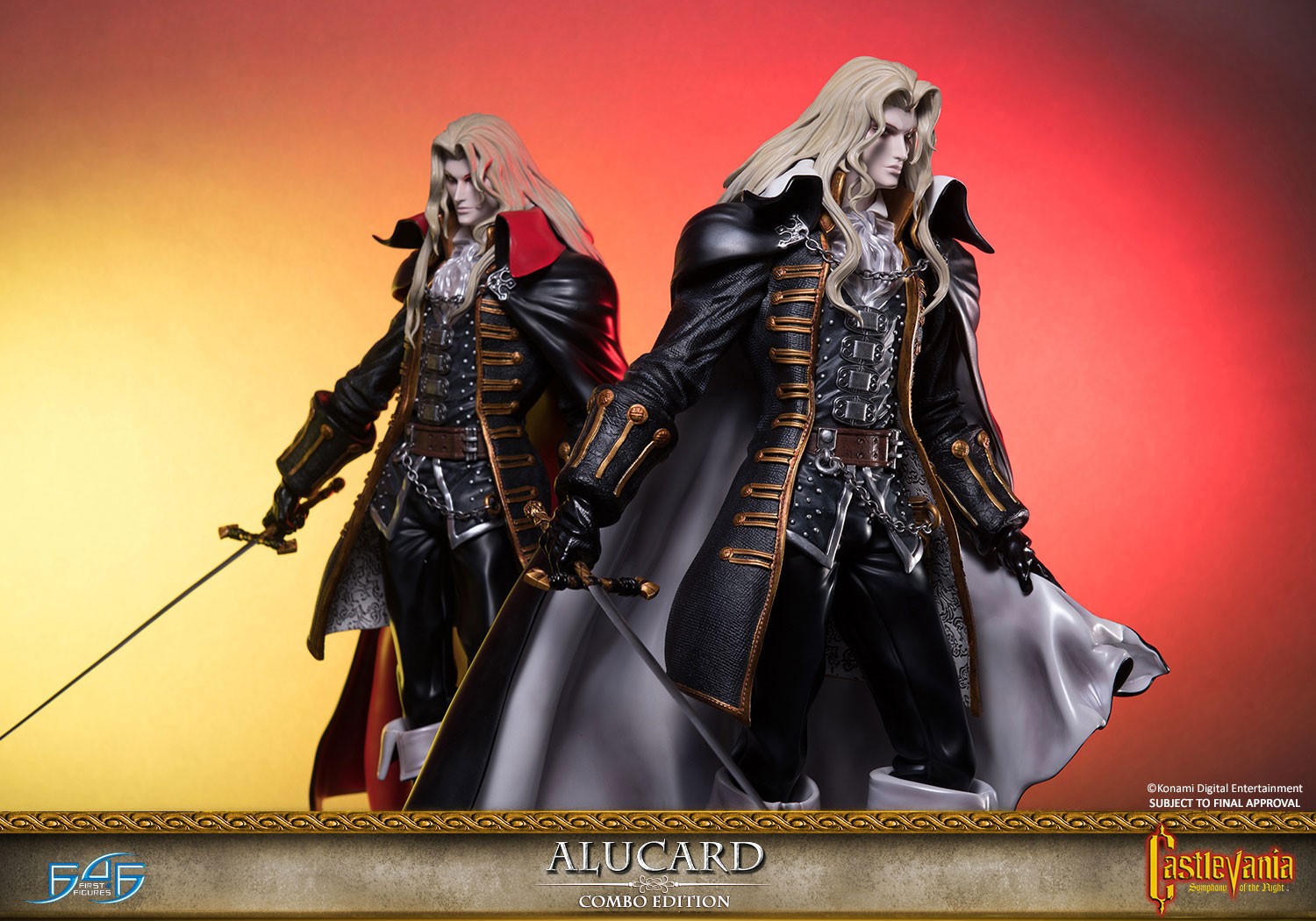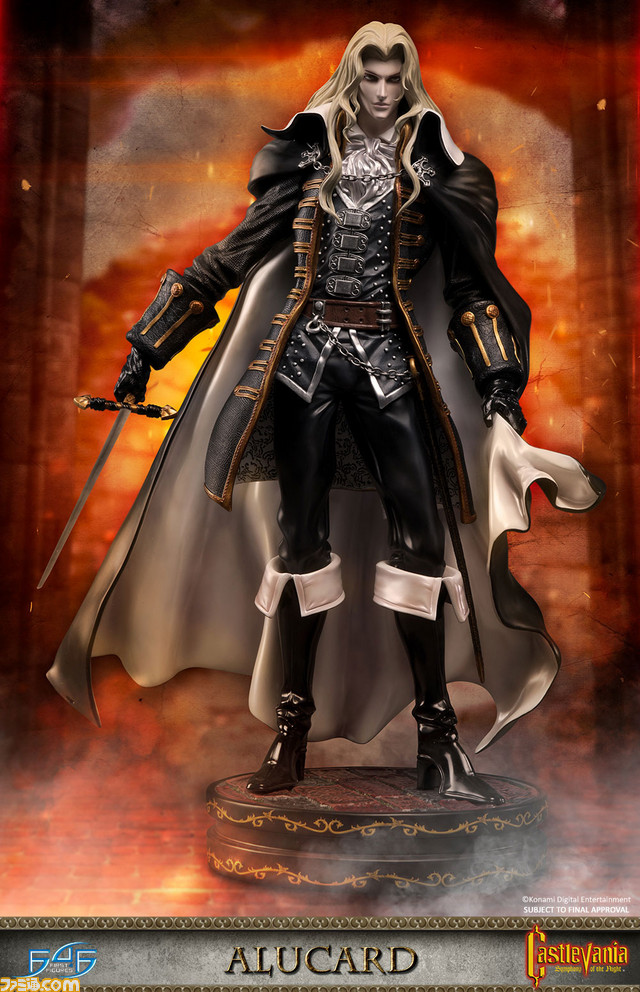 Castlevania: Symphony of the Night is a platform-adventure action role-playing game developed and published by Konami in 1997 for the PlayStation. It was directed and produced by Toru Hagihara, with Koji Igarashi acting as assistant director. It is the direct sequel to Castlevania: Rondo of Blood taking place four years later. It features Dracula's dhampir son Alucard as the protagonist rising from his slumber to explore the Dracula's castle which has re-appeared after Richter Belmont has vanished. It marks a break from previous games in the series, introducing exploration, non-linear level design and role-playing elements.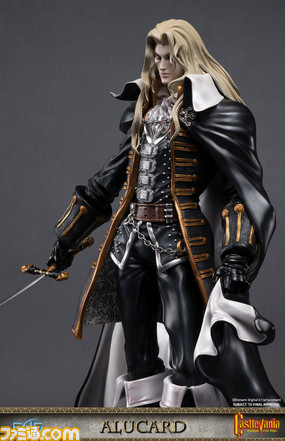 Initially, the game was unsuccessful – particularly in the United States where it was meagerly publicized – but thanks to praise by critics, it gained sales through word-of-mouth and became a hit. It has been re-released on several consoles and is considered a sleeper hit, a cult classic, and one of the best video games ever made.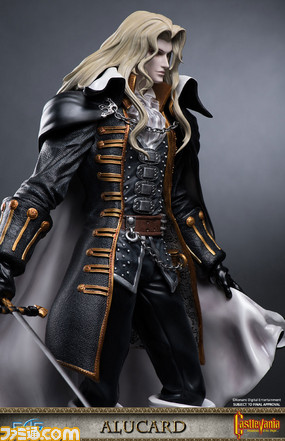 Comments