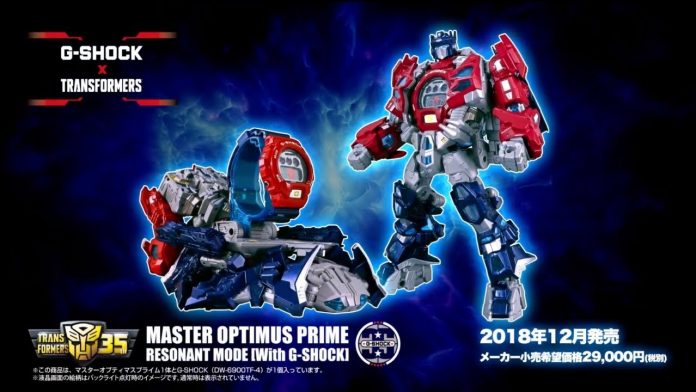 Limited edition "Optimus Prime" G-Shock coming soon.
Casio has unleashed an all-new G-Shock "Optimus Prime" watch in celebration of Transformers' upcoming 35th anniversary, as well as the 35th anniversary of G-Shock. Of course, this isn't your ordinary timepiece.
The collab includes a transforming Master Optimus Prime figure that houses the red, blue and silver G-Shock DW-6900 watch in its chest. Additionally, the figure can be transformed into various modes such as the "Robot Mode" and the "Pedestal Prime Mode" which acts like a display stand puts the emphasis on the watch.
Per G-Central, if the watch is removed from the figure, the included Matrix of Leadership piece can take its place. Two gun pieces that can be placed in the figure's hands are also included. The Autobot emblem appears when the EL backlight is activated.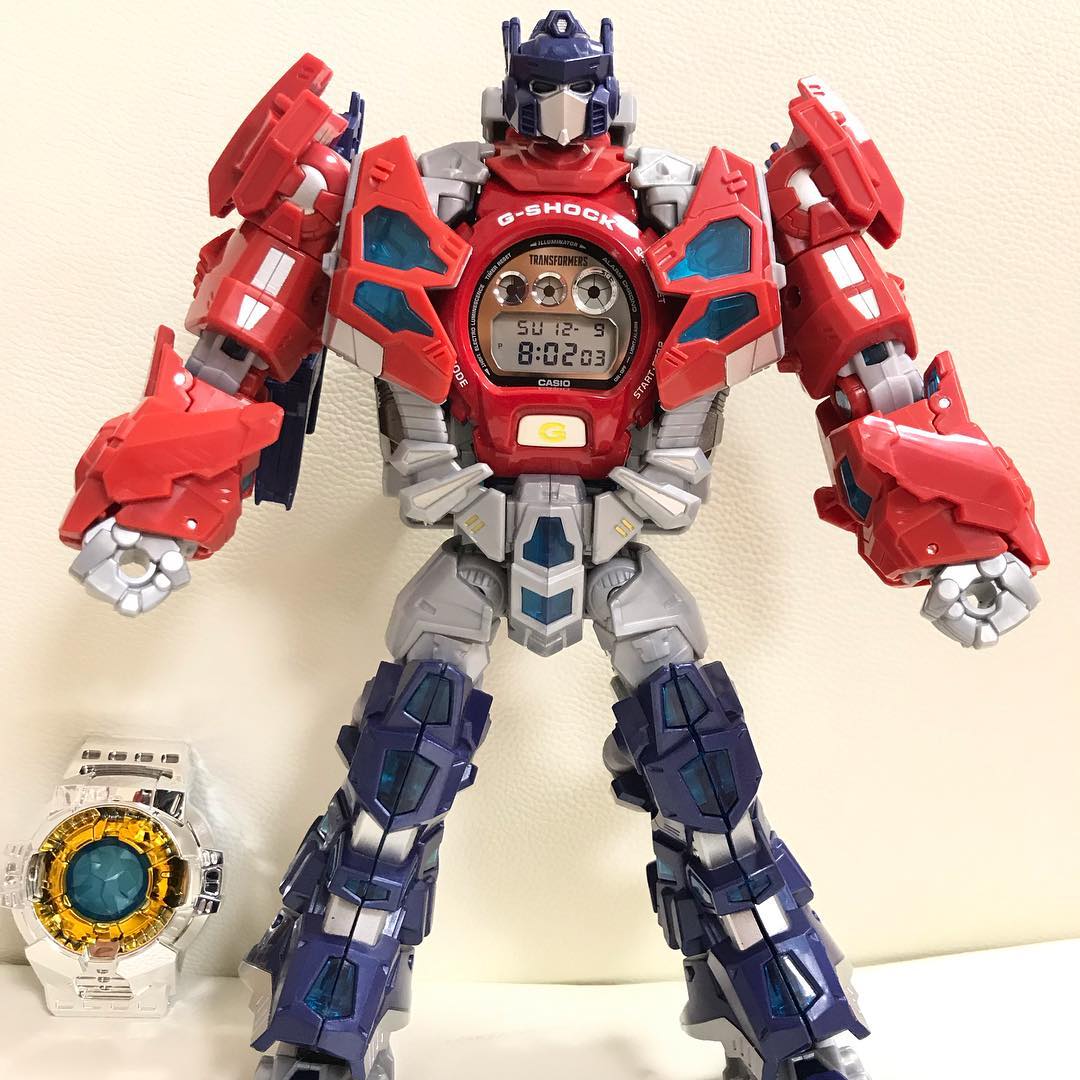 According to reports, this limited edition "Optimus Prime" G-Shock will be released on December 8, but it looks like it'll be a Japan exclusive.
Comments