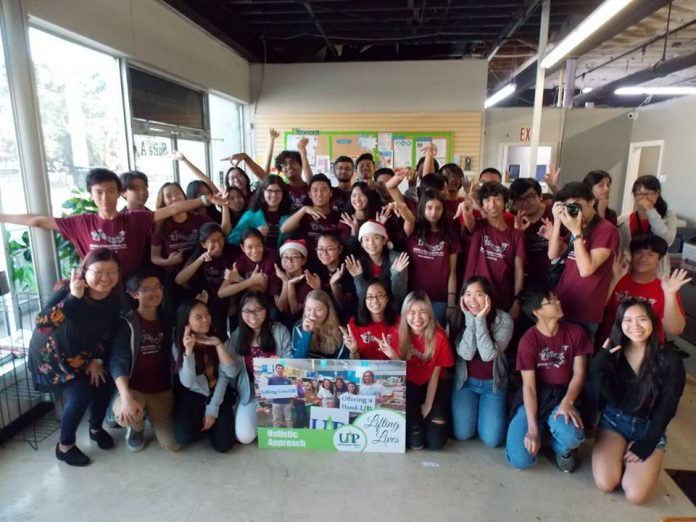 This year was the second year that myself and R.E.A.C.H. of Central Florida participated in the UAP Christmas Mall event. For those who don't know what the Christmas Mall is, every year, United Against Poverty, an Orlando-based organization that fights poverty, holds a mall where parents can shop for Christmas presents at an affordable price. This event always happens on the second Saturday of December and requires many volunteers and donations. This is where REACH is involved in the process.
REACH officers from different schools collect toys from ASA's, honor societies, and other clubs that they are associated with. These brand new toys are then sold in the mall at either $1, $3, or $5. In addition to supplying toys, REACH officers and volunteers also help out on the day of the event. This year, we were able to have around 50+ volunteers show up and help around the center.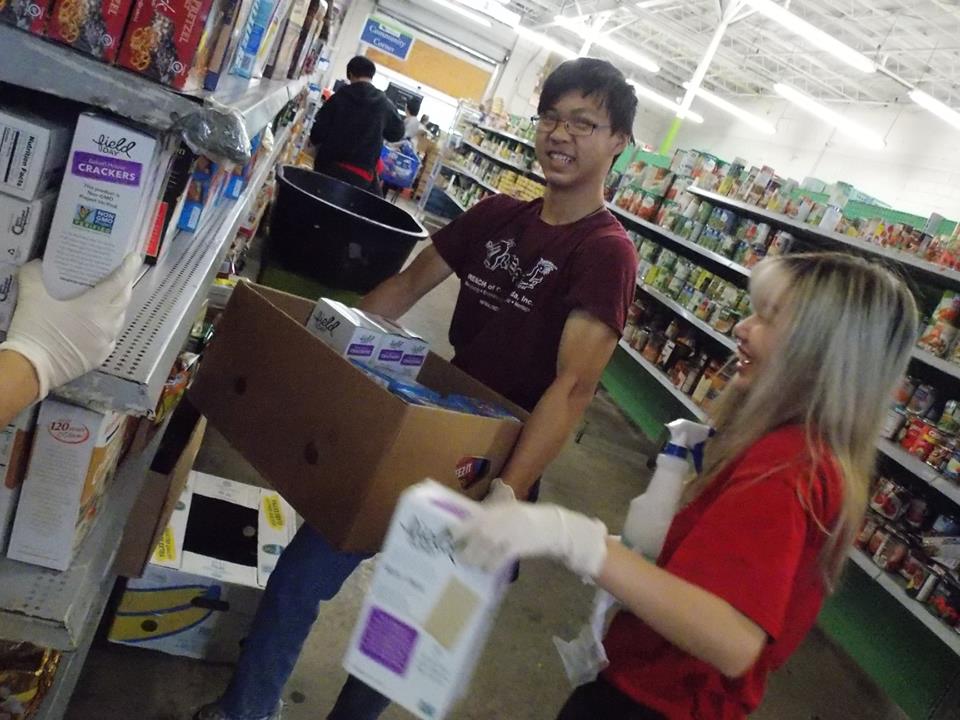 One of our main focuses this year was in the recruitment of Spanish speaking volunteers, since many of the families shopping at the mall are of Hispanic origin. We were able to get around 8 volunteers from different schools by contacting Spanish Honor Societies and offering hours for their members if they came to the event.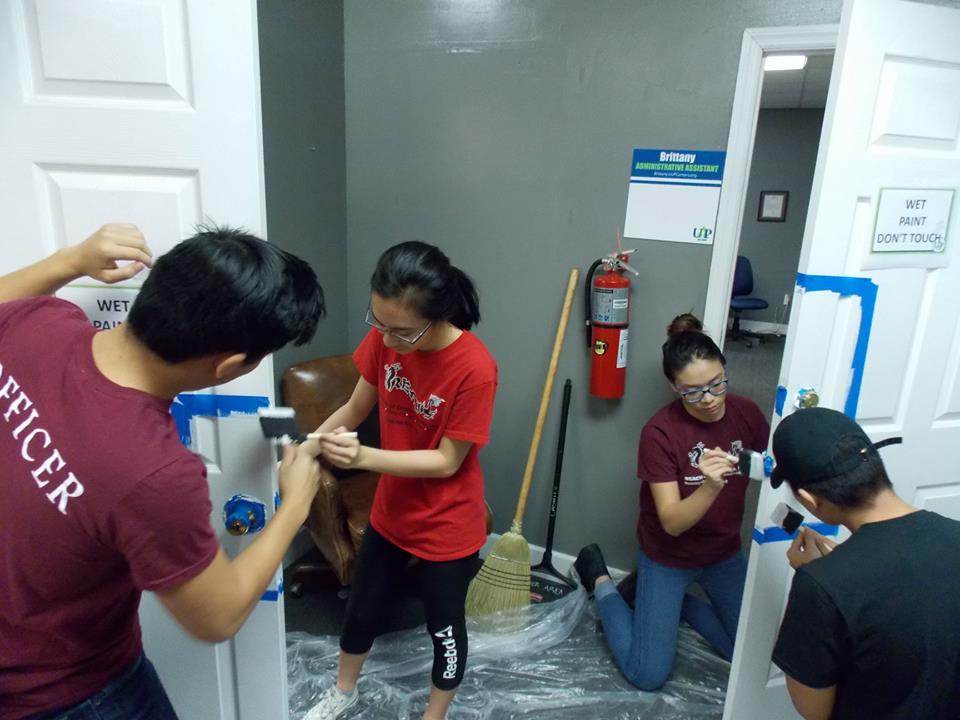 This year, I worked in the parking lot and I can definitely say that it was a lot more smoother than last year. UAP was able to assign families specific time slots, so, this year, there wasn't any congestion in the parking lot. My second shift was working in the grocery program, where I stocked and cleaned the shelves with a couple other volunteers. Overall, the event was a success, and we were even able to finish cleaning up ahead of schedule.
Written By Alex Tao
---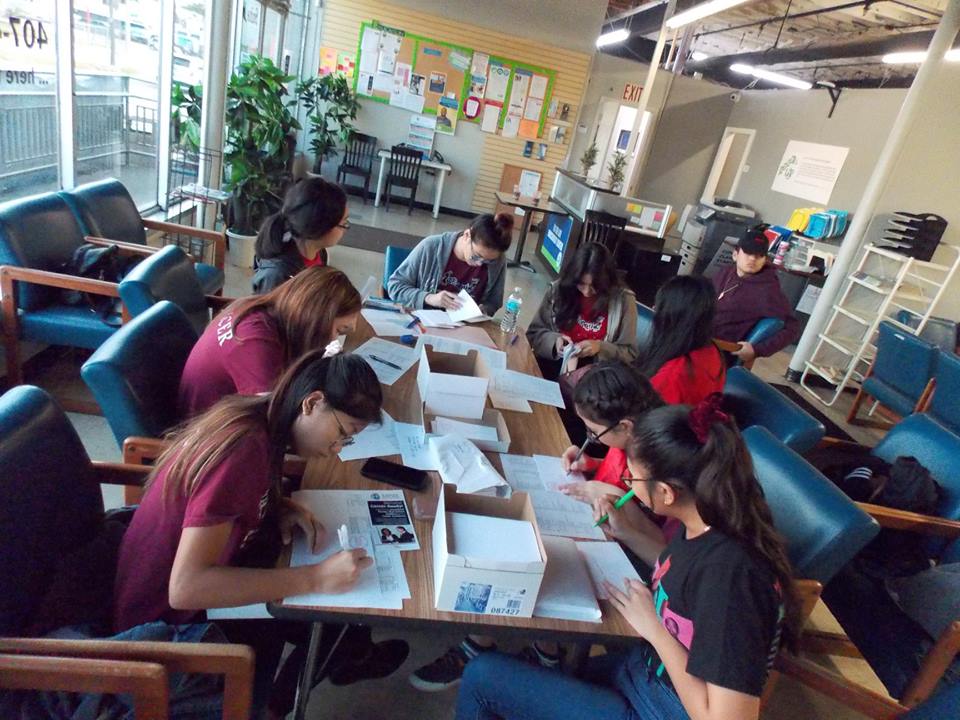 REACH volunteered at United Against Poverty (UAP) Christmas Mall for the second time on Saturday, December 8th, 2018. At this event, I was an in-charge of the grocery market volunteers. It was my first experience as an in-charge, so I learned a lot about my leadership abilities. Stepping out of my comfort zone, I directed the large group of REACH volunteers by separating them into smaller groups, and I managed their workload by assigning them specific jobs to do. Together, we were able to finish cleaning and sorting through all of the shelves in the grocery market in under eight hours, as well as help out some of the customers along the way. This was an exciting experience of self-discovery for me; we achieved such great success from our hard work. The UAP Christmas Mall is a great event to practice taking initiative and team building. Future REACH officers and volunteers should keep an eye out for this event because it is a great opportunity to exercise these fundamental life skills.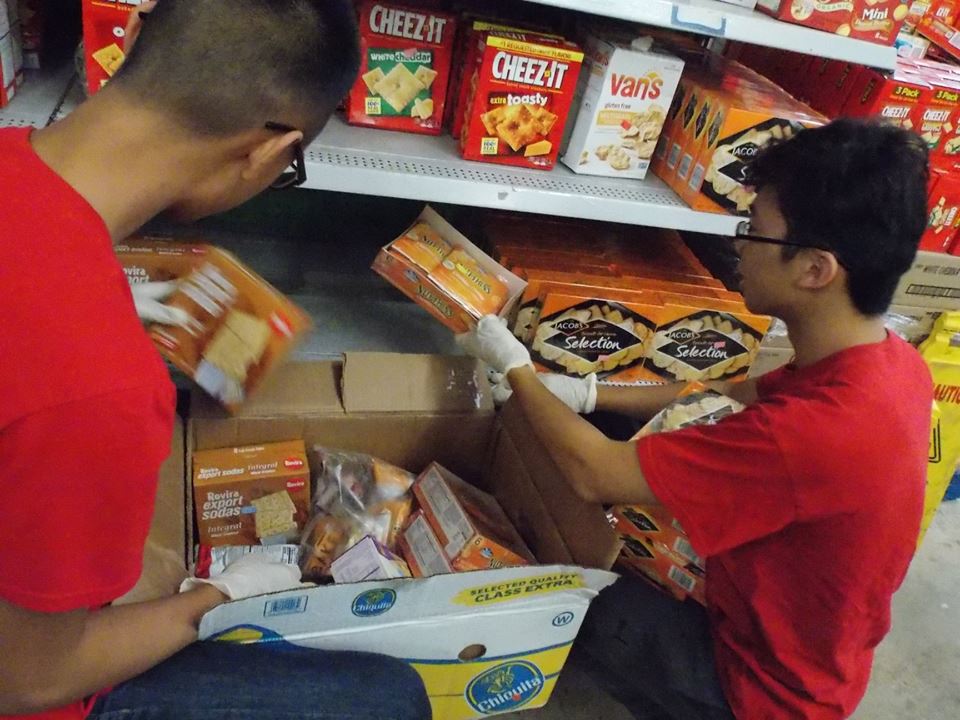 If you are interested in United Against Poverty and want to learn more about how you can help their cause, visit their website: https://uporlando.org/get-involved/volunteer/
Written by Jiselle Lee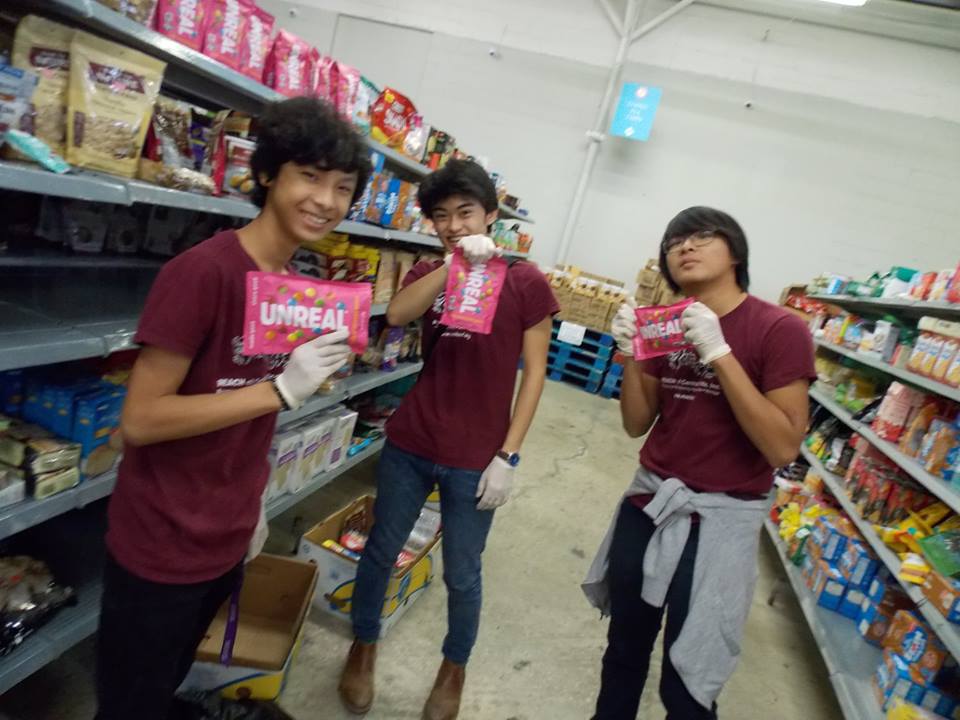 Comments