Mandopop group WayV's recent debut on January 17, 2019, has many fans of Asian pop music wondering if the solo-artist-oriented landscape of Chinese popular music is changing. WayV's debut is adding to the movement of rapidly rising standards and expectations of a "complete" performer or group with superior singing, dancing, rapping, and variety show skills.
WayV (also known as WeiShenV or 威神V) is thought of as a sub-unit of the Korean boy group NCT. Many Kpop fans may recognize four of WayV's members as artists from SM Entertainment's boy group NCT. In fact, all seven members of WayV were SM trainees and are still affiliated with SM. However, there is no confirmation of whether they are an official sub-unit or not—only that the members can promote as NCT artists as well. WayV's debut digital EP, The Vision, has the Chinese versions of NCT's "Regular" and "Come Back" as well as a brand new track of their own titled "梦想发射计划 (Dream Launch)."
A concept unfamiliar to the Korean pop music industry, NCT's core concept is to have a limitless number of members who can shift to different sub-units based in different cities throughout the world. As of 2019, NCT consists of 21 members. Previously debuted NCT members (e.g. Ten from NCT U and Winwin from NCT 127) are now currently stationed as members of WayV.

Image photosource: https://pbs.twimg.com/media/Dxgb7qiV4AAlhim.jpg:large
WayV members (L-R): Xiao Jun, Hendery, Lucas, Yang Yang, WinWin, Kun, and Ten. But wait! Before you pick your bias, here's some info on each member!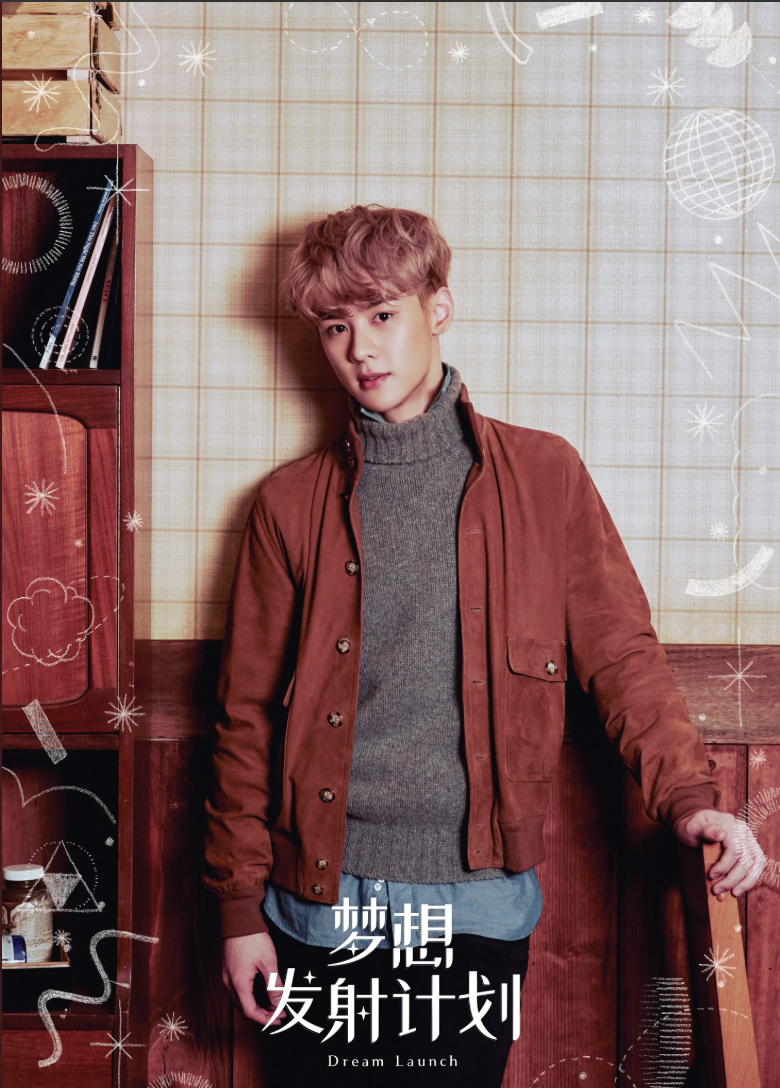 Name: Kun (Qian Kun/钱锟)
Birthday: January 1st, 1996
Position: Leader, Main Vocal
The eldest member of WayV, Kun is from Fujian, China and won his way through SM's 2015 Beijing Global Audition. He appeared in NCT's Chinese version of "Without You" in 2016 and officially debuted in 2018. In addition to being WayV's leader, Kun can cook, play piano, and pull off some neat magic tricks!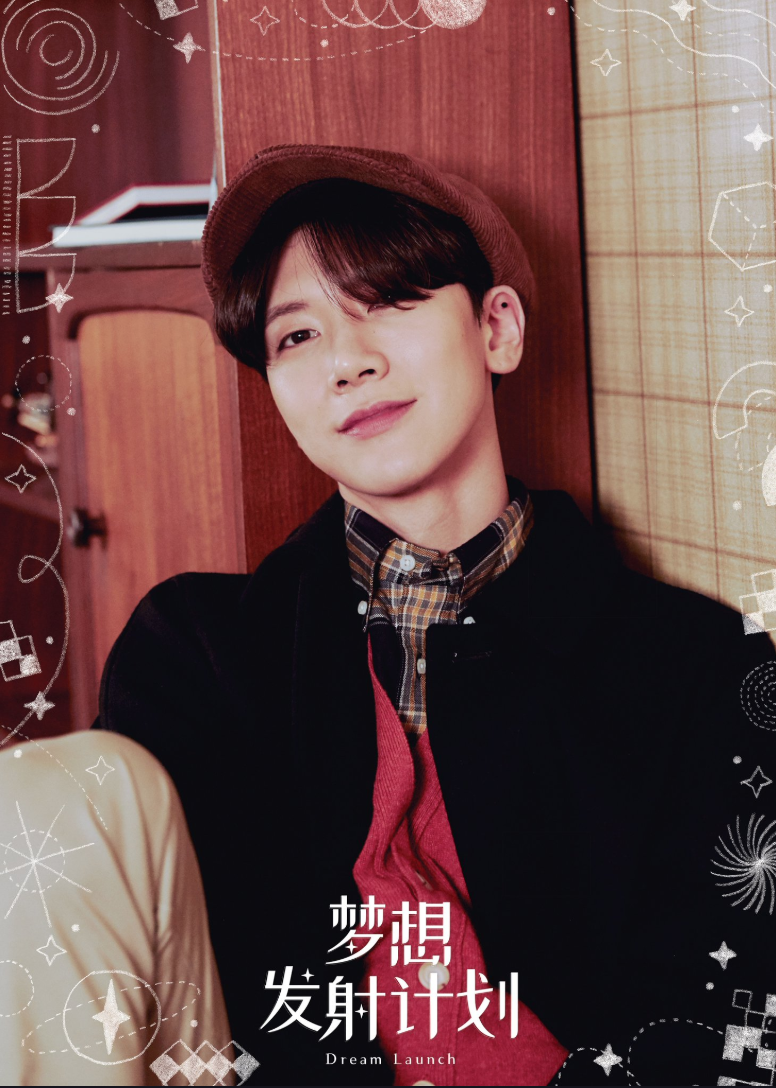 Name: Ten (Chittaphon Leechaiyapornkul/ชิตพล ลี้ชัยพรกุล)
Birthday: February 27th, 1996
Position: Main Dancer, Lead Vocalist, Lead Rapper
The ace dancer of NCT since the group's debut in 2016, Ten has appeared in many group promotions and has also released solo choreographies and music videos under SM. Ten is a native of Thailand and can speak Thai, English, Korean, Mandarin, and Japanese. Just search "NCT Ten Predebut" on YouTube–you won't be disappointed!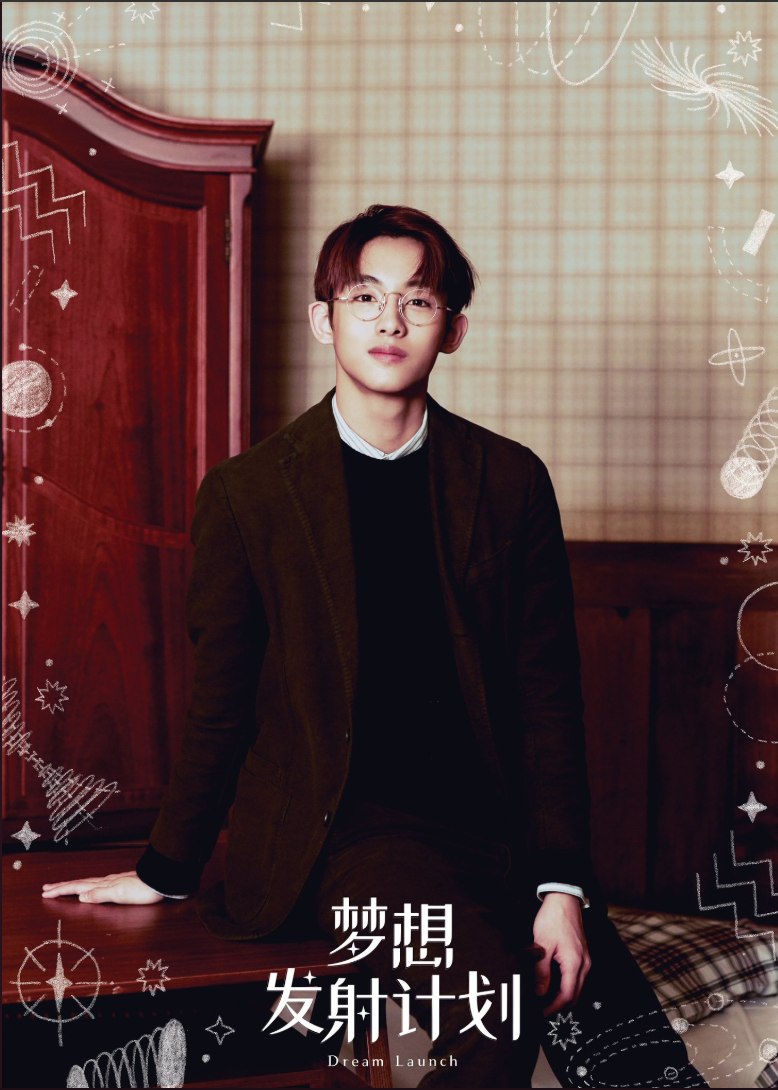 Name: Winwin (Dong Si Cheng/董思成)
Birthday: October 28th, 1997
Position: Lead Dancer, Vocalist, Visual
A native of Wenzhou, China, Winwin debuted with NCT 127 in 2016. He studied traditional Chinese dance from a young age up until university. NCT fans often mention his quiet presence and lack of lines in songs. WinWin was scouted in 2013, but he gave the agent a fake phone number out of wariness and didn't join SM until 2015!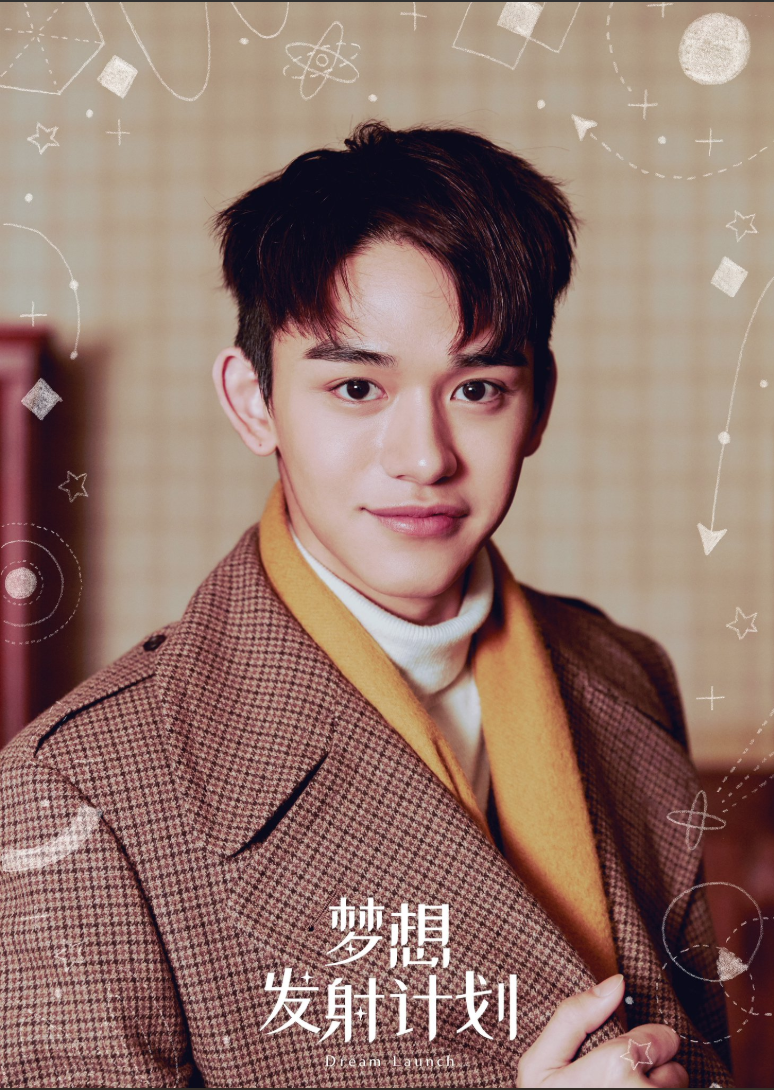 Name: Lucas (Wong Yuk Hei/黄旭熙)
Birthday: January 25th, 1999
Position: Main Rapper, Vocalist, Center
A previously debuted member of NCT U, Lucas took part in the promotions for "Boss" and "Black on Black" before debuting with WayV. Lucas was born in Hong Kong and is Chinese-Thai. He is a fan favorite as well as NCT's "Big Baby." Lucas appeared in Ten's solo music video "Dream in a Dream."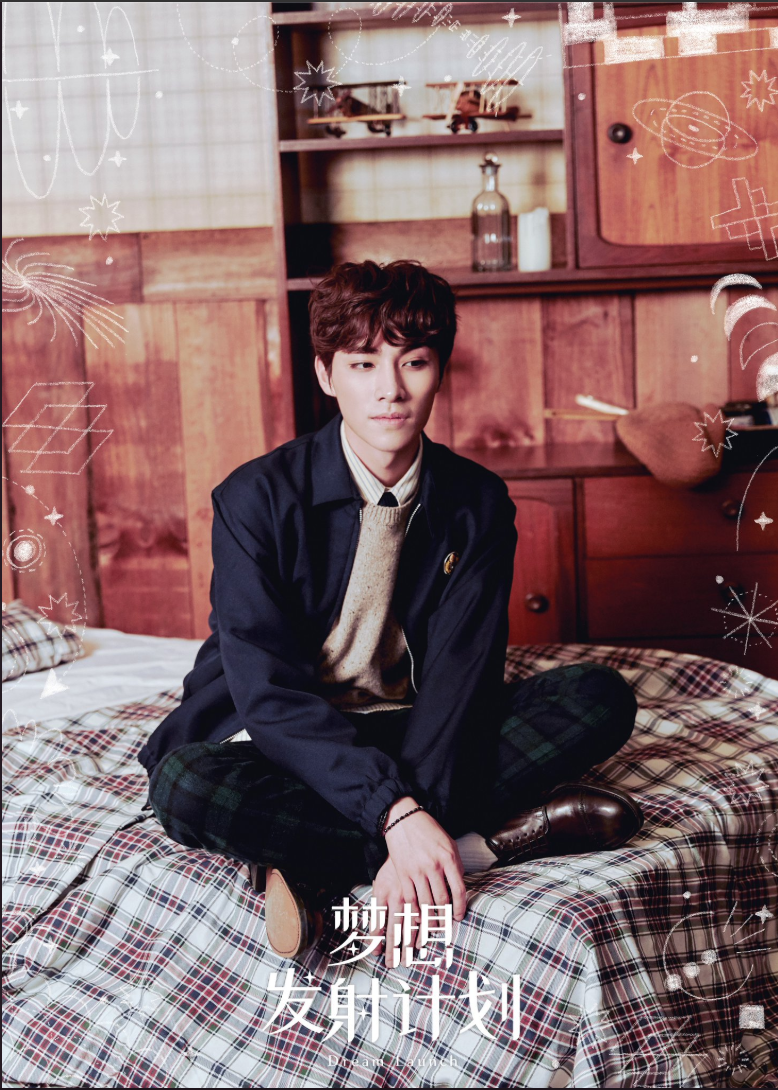 Name: Xiao Jun (Xiao Dejun /肖德俊)
Birthday: August 8, 1999
Position: Main Vocalist, Rapper, Dancer
A native of Guangdong, China, Xiao Jun was accepted into the Shanghai Theater Academy before joining SM. He recently joined SM in 2018 and was announced to debut as a member of WayV a few months after. Xiao Jun is also a songwriter.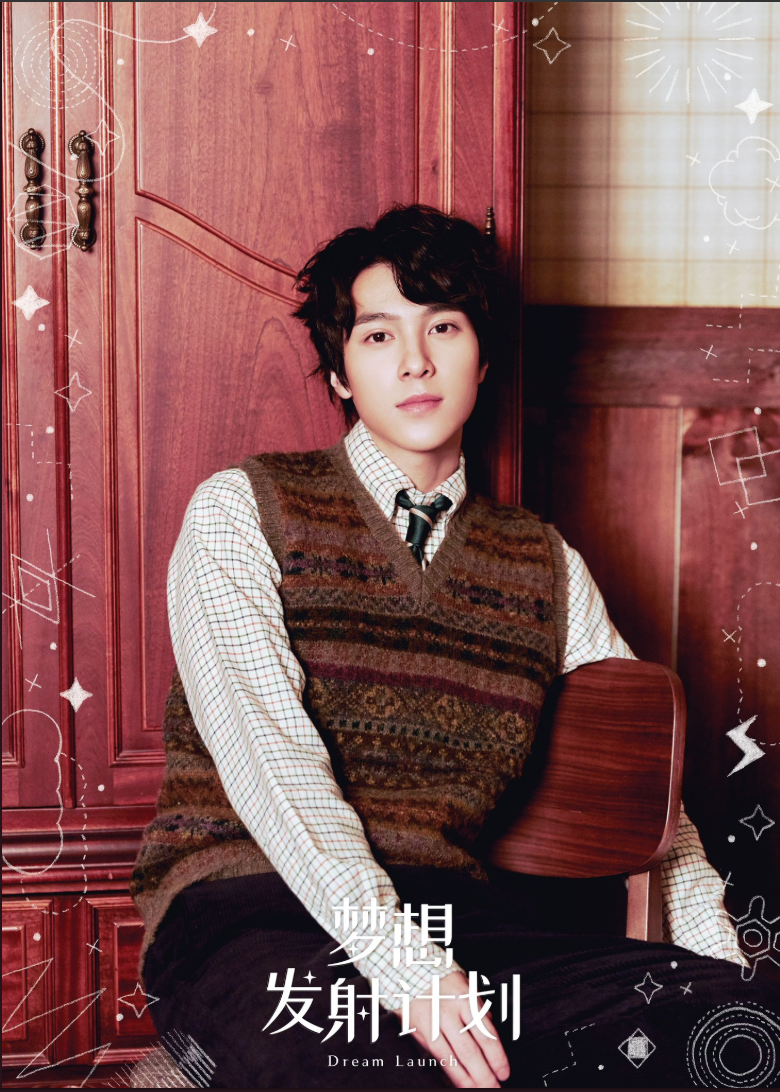 Name: Hendery (Wong Kunhang/黄冠亨)
Birthday: September 28, 1999
Position: Lead Dancer, Rapper, Vocalist, Visual
Much like Xiao Jun, Hendery was announced as an SM trainee in 2018 and debuted as part of WayV soon after. Hendery is from Macau. Not too much information about Hendery is available to fans yet!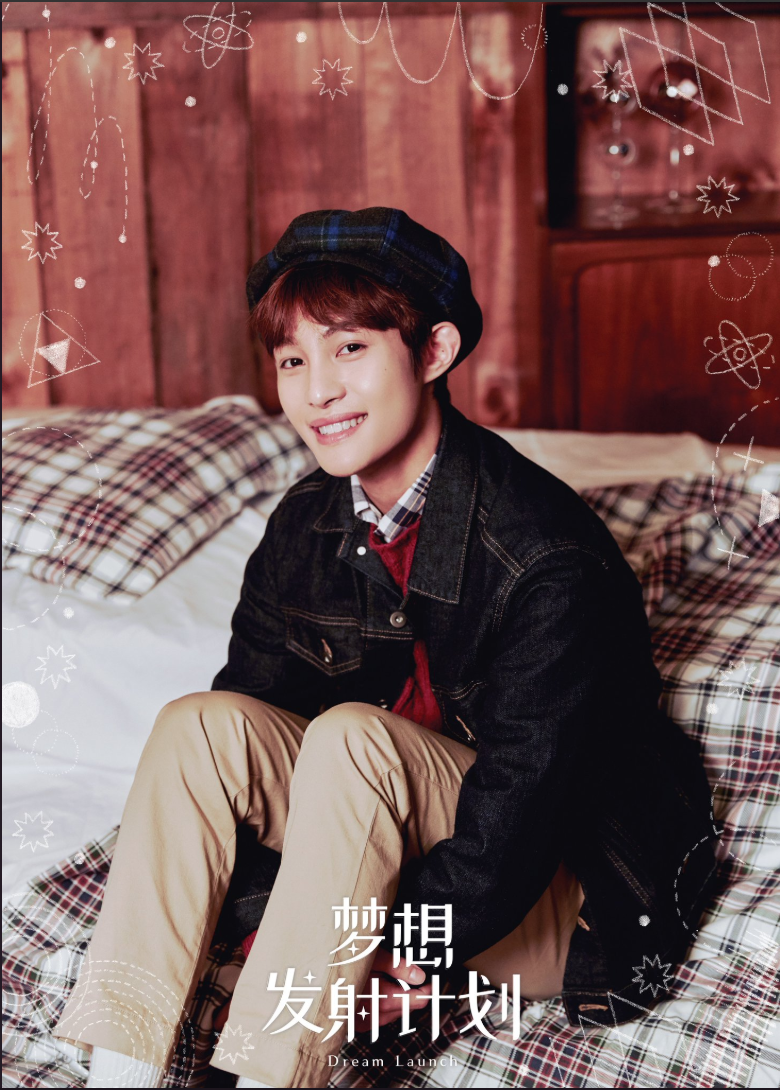 Name: Yang Yang(Liu Yang Yang/刘扬扬)
Birthday: October 10, 2000
Position: Maknae (youngest in the group), Main Rapper, Lead Dancer
Yang Yang was born in Taiwan but lived in Dusseldorf, Germany (he is Chinese-German). Yang Yang was an SM Rookie who was not introduced until July 2018. He can speak Mandarin, Cantonese, Korean, German, and English.

So do you have a bias in WayV, or maybe a top three? (It's Ten, WinWin, and Kun for me!)
WayV is a group definitely worth following! Much like their brothers in NCT, their dance skills are solid, but they are not lacking in vocals either. Check out their social media via Facebook, YouTube, Twitter, and Instagram (they're on Weibo as well)! They just had their first live showcase, so check it out!
Presently, NCT's official units are: NCT, NCT U, NCT 127, NCT Dream, and WayV. SM Entertainment's CEO Lee Sooman has mentioned plans for future sub-units based in Japan, Vietnam, Indonesia, Thailand, Singapore, and even Latin America.
Known to be one of the three largest companies in the Korean pop music industry, SM Entertainment is also home Super Junior, Girls' Generation, Exo, and Red Velvet, to name but a few.
Photo credit:
(All images within the body of this article were retrieved from: https://twitter.com/WayV_official)
Comments