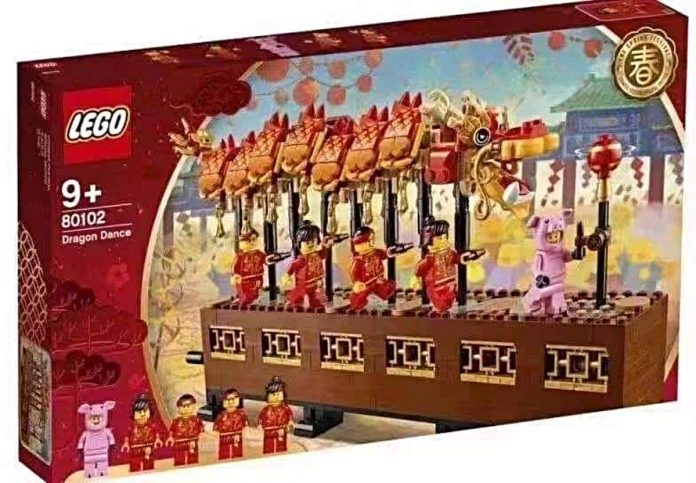 LEGO announces region specific sets for the China and Asia Pacific Markets that's slated to be released from January 1st, 2019. Two sets from the festivities related during the Lunar New Year's celebration are featured. The two sets are scenes celebrating the family dinner on the Eve of Chinese New Year, and the famous Dragon Dance. According to Niels B. Christiansen, Chief Executive Officer of the LEGO Group, this is the first time LEGO has made sets for a specific country or region.
80101 Chinese New Year's Eve Dinner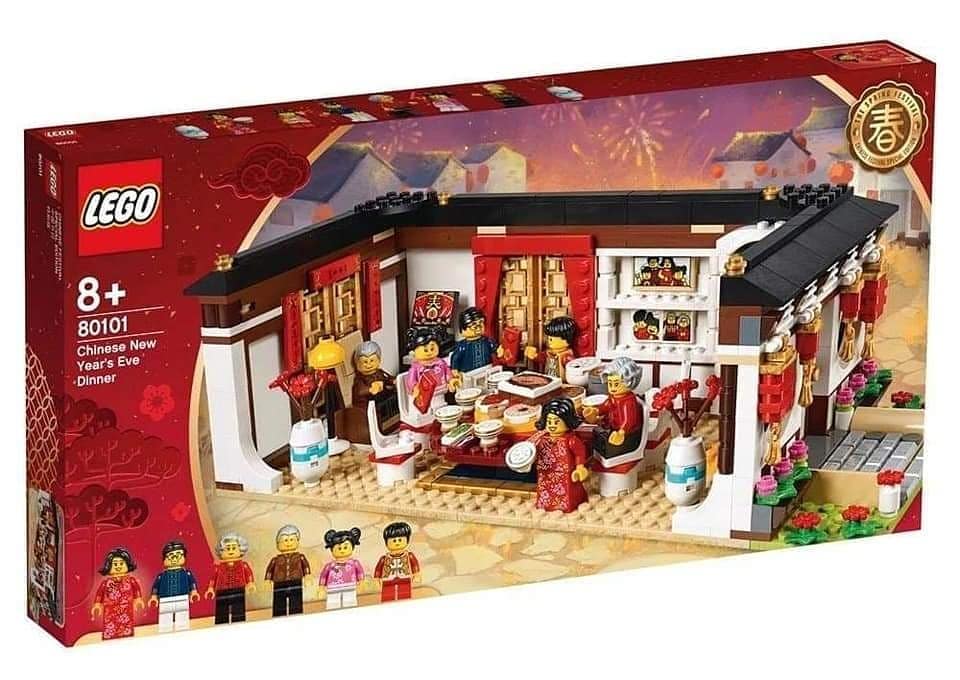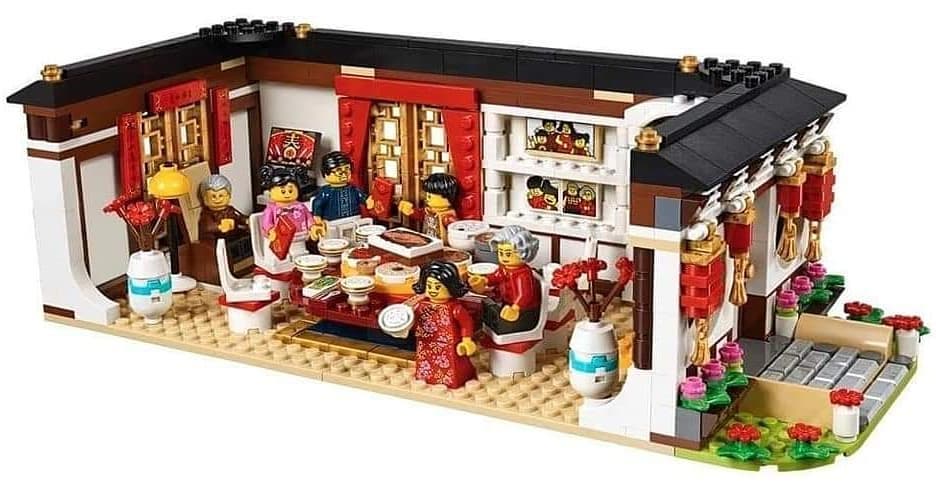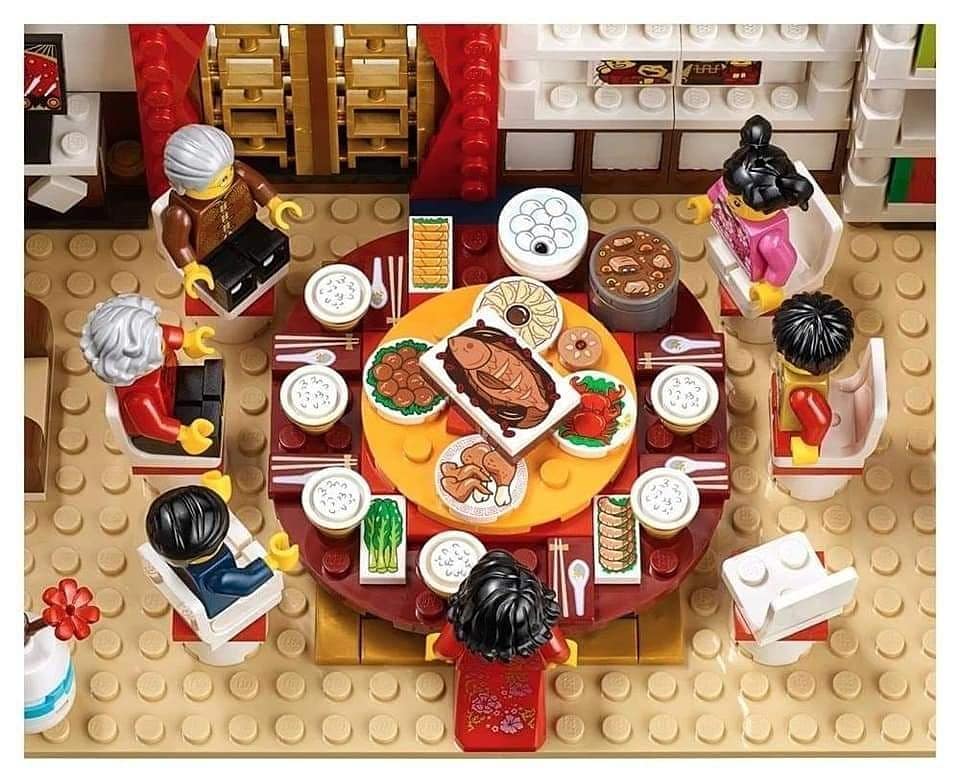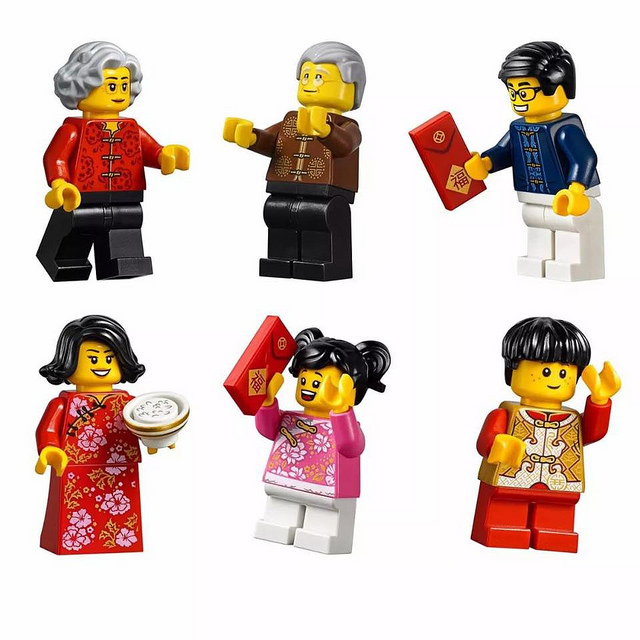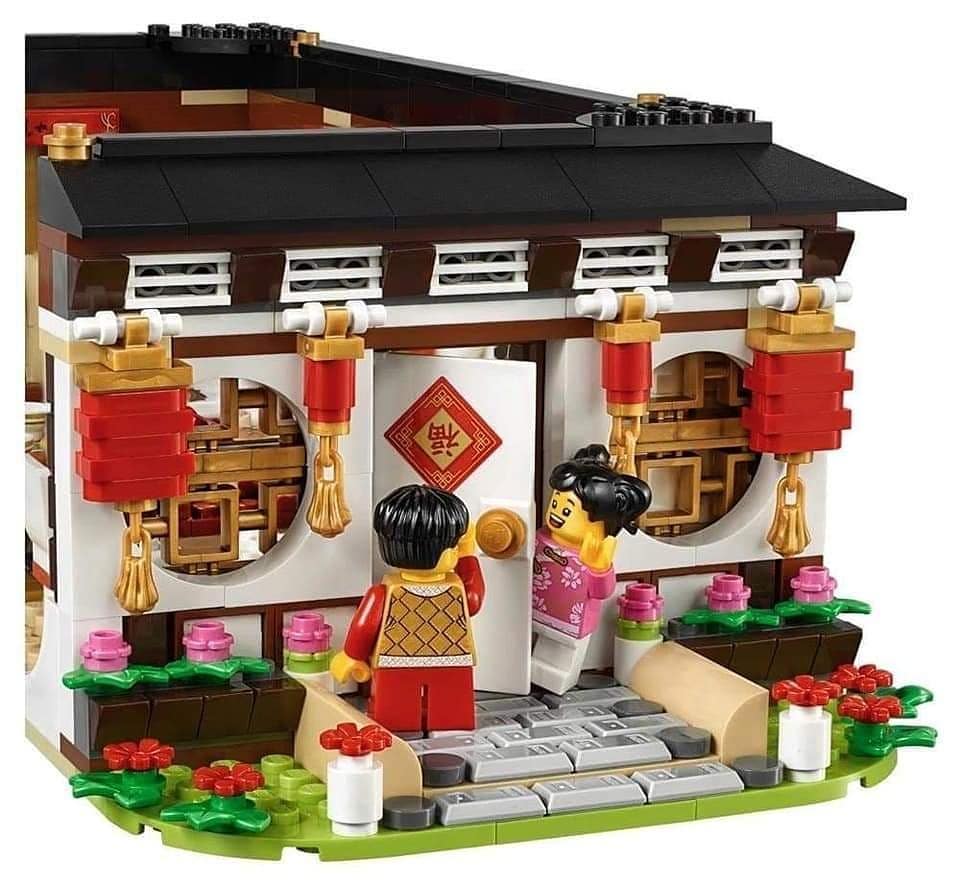 ---
80102 Dragon Dance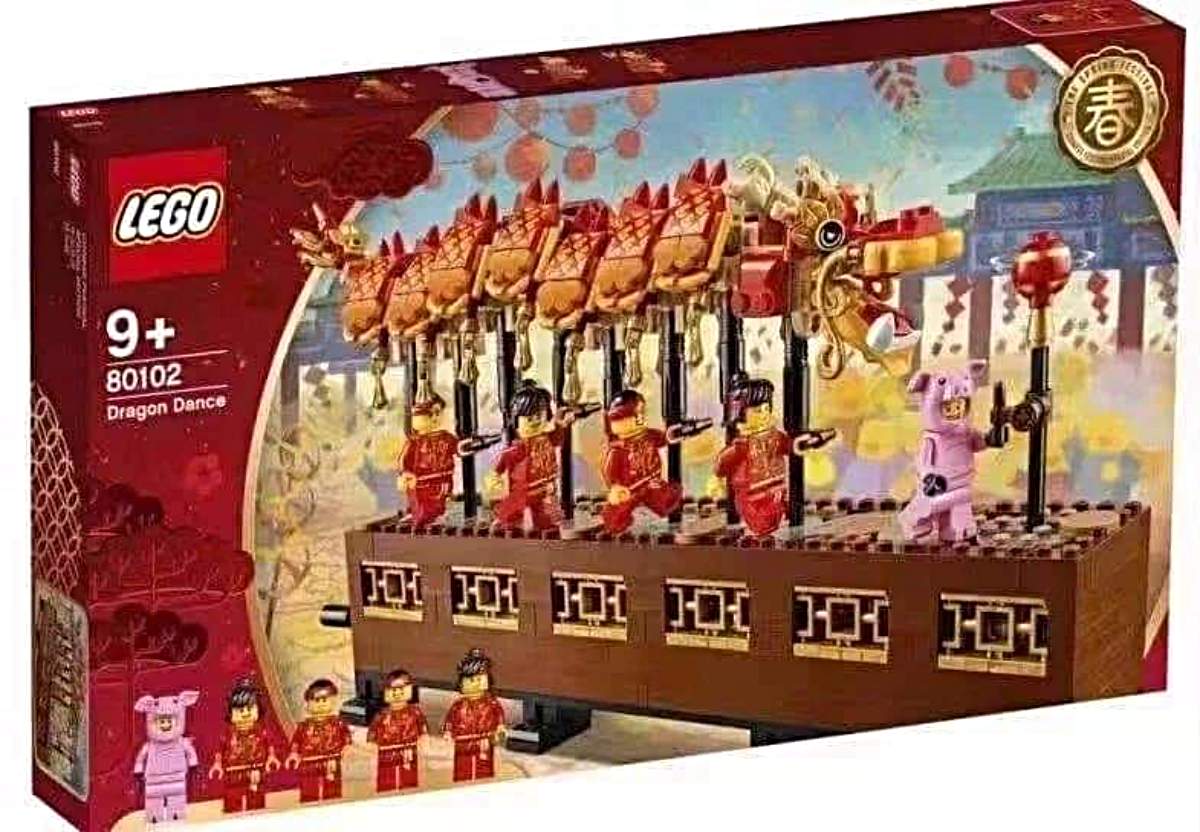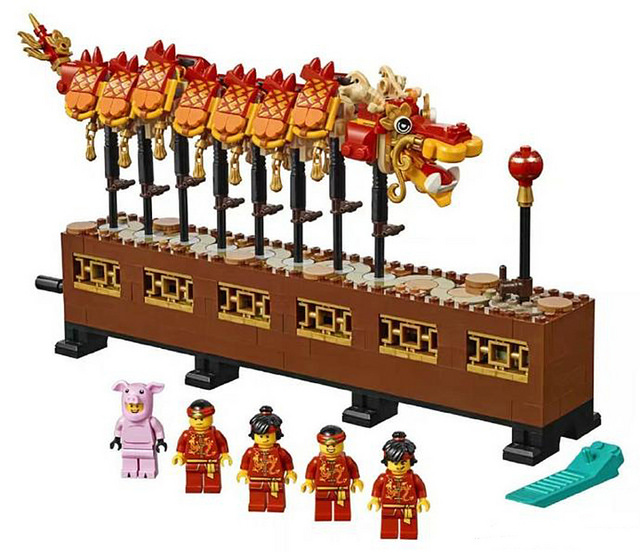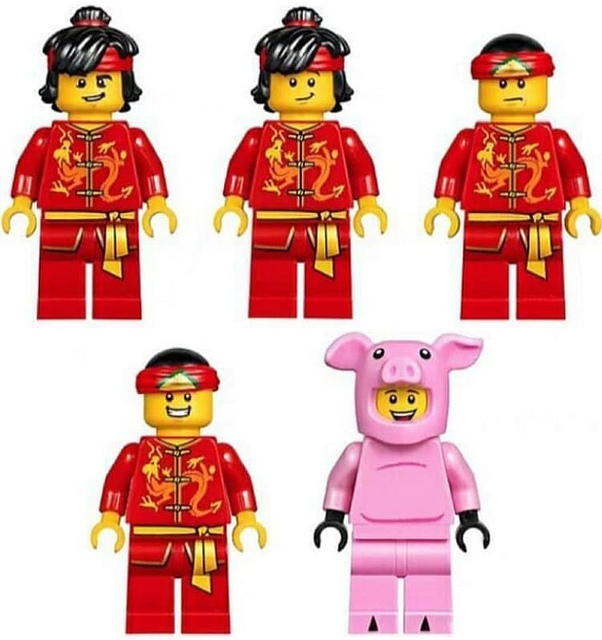 ---
The Danish family-owned business also announced that its first-ever sets inspired by traditional new year festivals will be available in China and Asia Pacific markets from 1 January 2019.
The new sets celebrate iconic new year traditions. Chinese New Year's Eve Dinner shows a Chinese family reuniting to celebrate the lunar new year in a traditional home. Often performed during Chinese New Year, Dragon Dance is a symbol of the Chinese culture and is believed to bring good luck to people. The Dragon Dance set features a team of dragon dancers, with a minifigure dressed as a cute pig celebrating the coming Chinese New Year of the Pig.
Christiansen said: "These sets are special. They are the first sets we've created to celebrate Lunar New Year and the first time we've made sets for a specific country or region. We hope they bring a lot of joy to children and the young at heart during new year."
China is a strategic growth market for the LEGO Group which has been engaging with Chinese children and parents with its system in play since 1983 when the LEGO sets were sold in China. Over the past 35 years, the LEGO Group has been building brand and geographic presence in the country. It has opened 47 LEGO branded stores in 16 cities and 157 LEGO Education centers in all provinces, municipalities and autonomous regions in China.
Comments