After 22 years of the Pokémon franchise, Pikachu finally speaks! Not in his usual pika-language, but in an English-dubbed voice that left a raging storm of reactions in Times Square's AMC Empire 25 theater. But before that, here is a bit about the film Pokémon the Movie: I Choose You! that was recently released on DVD and Blu-Ray last month.
The film features a condensed version of Ash's story from when he first became a Pokémon trainer but replaces some of the original characters from the animated series, like Brock and Misty, with the new faces of two Pokémon trainers, Sorrel and Verity. Despite the change of roles for characters, long-seasoned fans won't be disappointed as many of the original characters from the TV animation have Easter Egg appearances. So rest assured, viewers will still get their fair share of seeing Professor Oak, Tracey, May, and Max, among others.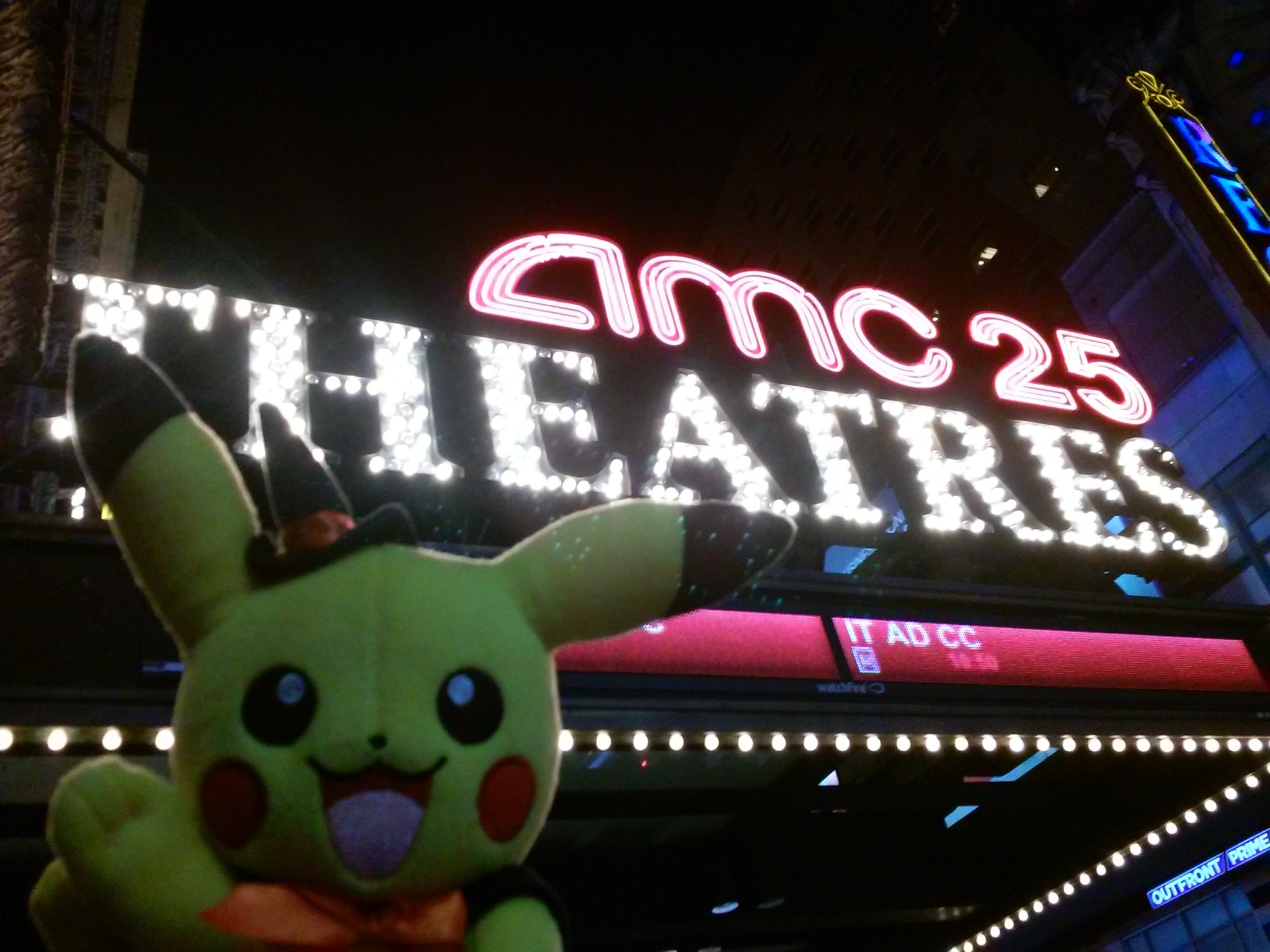 In a way, the movie is great for new fans to get a scope of Pokémon without having to go through over 20 seasons of Pokémon's anime series. The film also extends beyond the TV series with a new plot line that surrounds the legendary Pokémon, Marshadow. In terms of content, the film featured many details for long-time fans in a coherent manner that was easy for newcomers to follow, topped with a good amount of humor and a fun adventure-style plot that would appeal to families and people of all ages.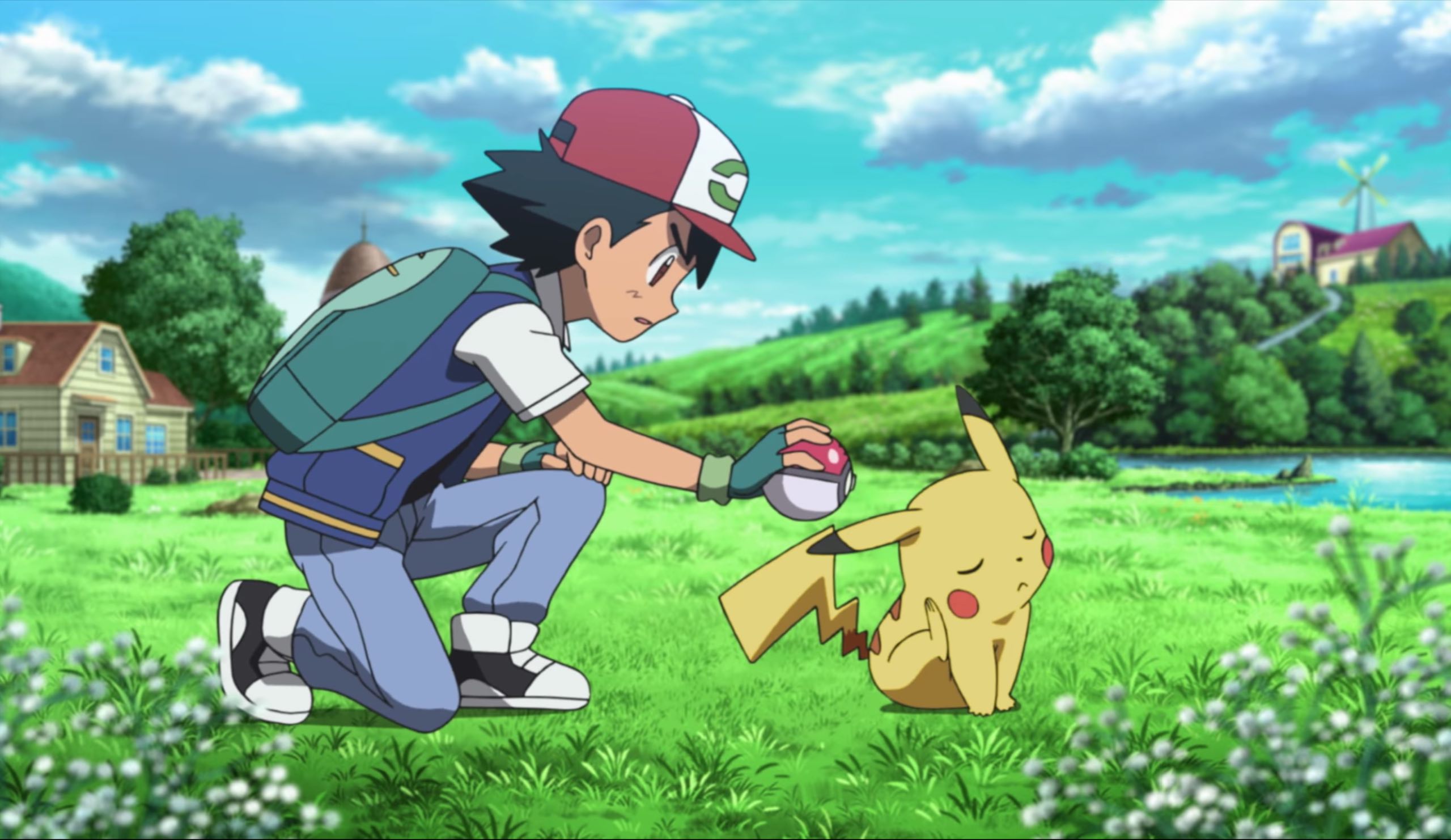 Overall, the viewing experience at AMC Empire 25 was very exciting. Located on Broadway, at the heart of Times Square, fans from all over the country came for the viewing. Many fans attended in trainer uniforms, Pikachu costumes, and Pokémon t-shirts while many brought their favorite Pokémon plushies to the theater. Oftentimes, the audience was very interactive, responding to the characters, laughing heartily, and cheering for Ash and Pikachu during Pokémon battles. A fair amount of boos also rose from the theater when the movie's villain appeared, though the most uproarious reaction was elicited by Pikachu's now-famous talking scene near the end of the movie. A storm of mixed reactions ranging from laughs and clapping to surprised exclamations. Immediate discussions ensued, adding to the lively atmosphere of the theater. Afterwards, I braved the cold (and snow later that night) and snapped a few photos of my Halloween edition Pikachu attending the I Choose You! movie event.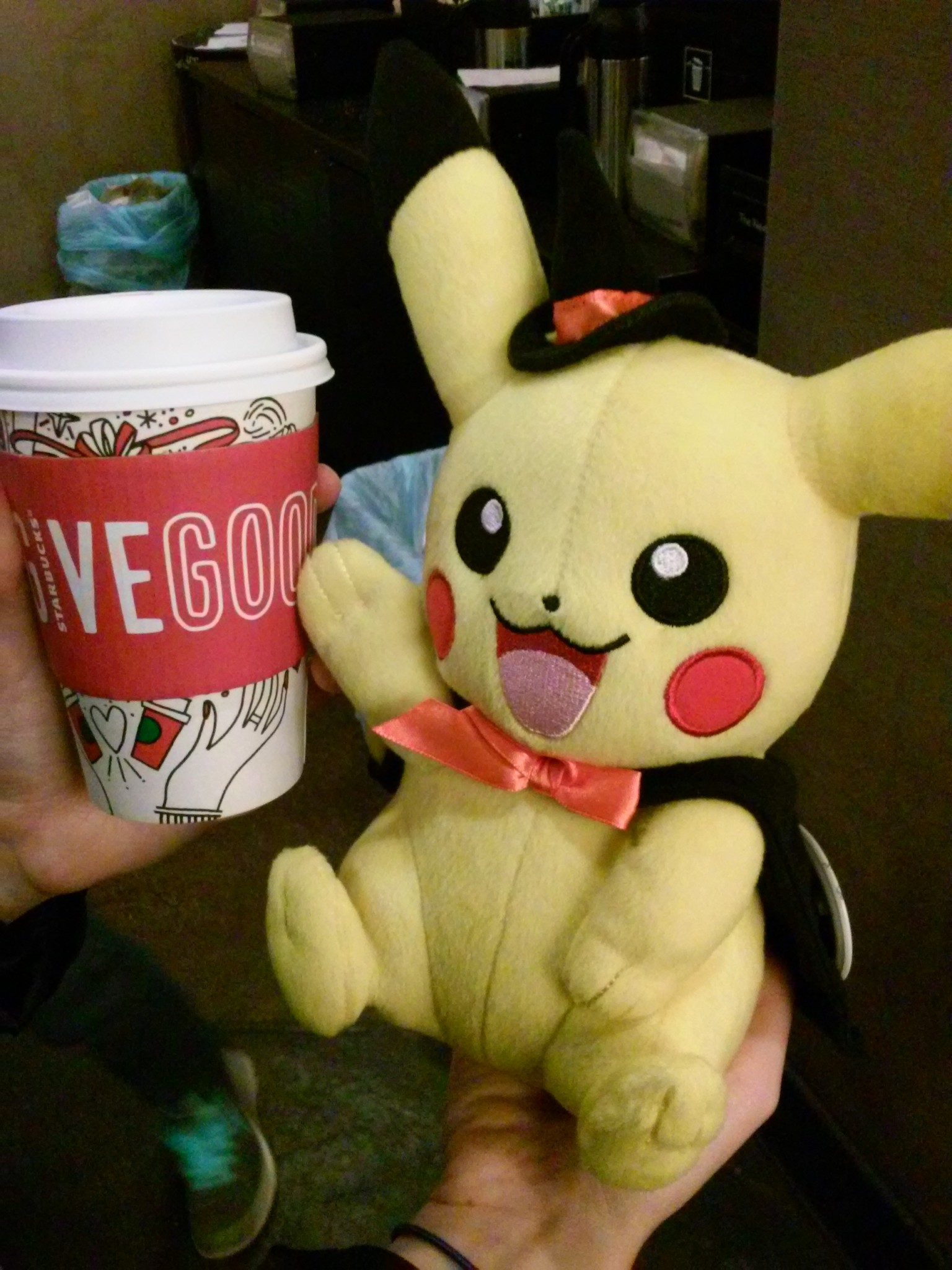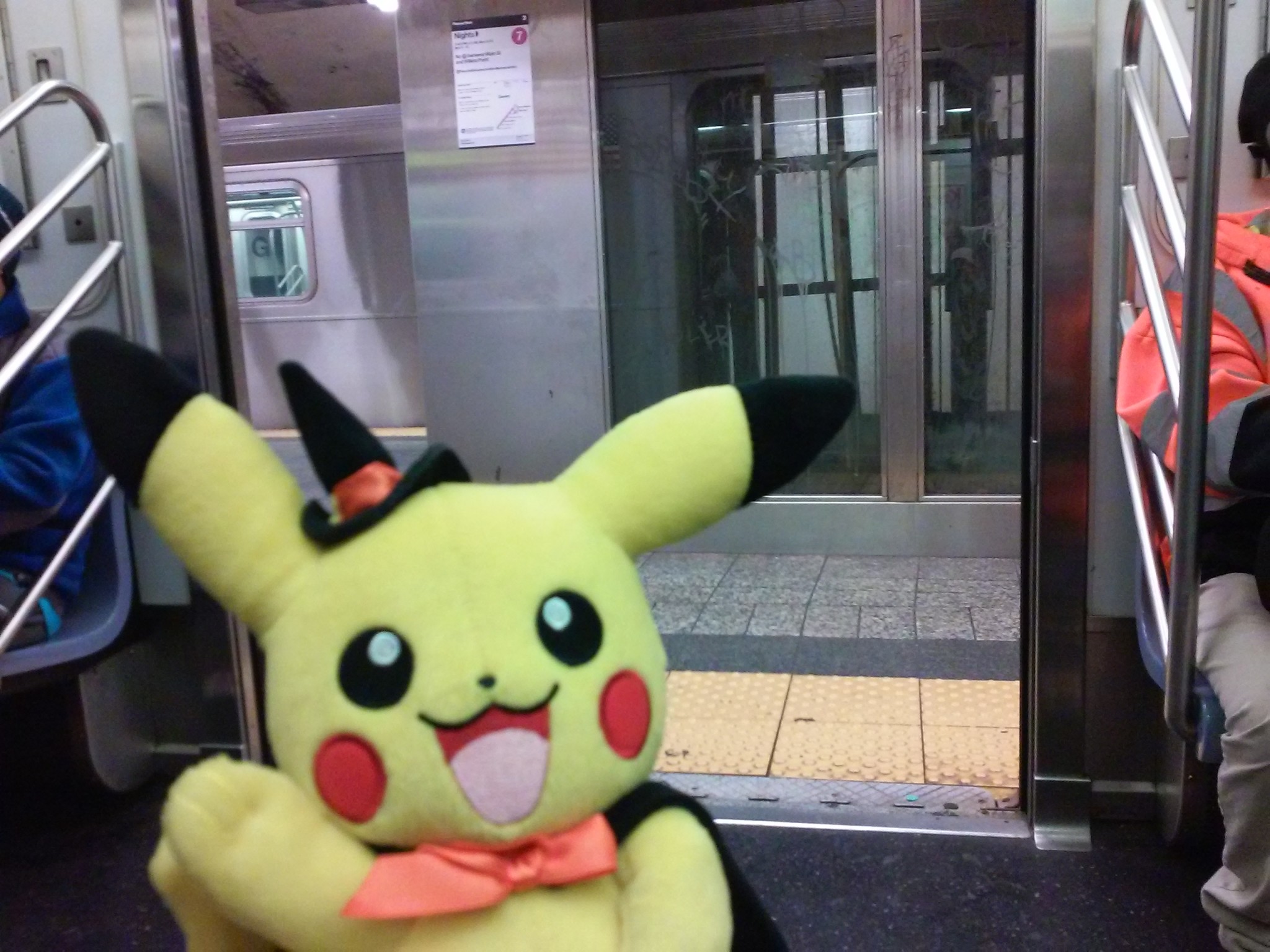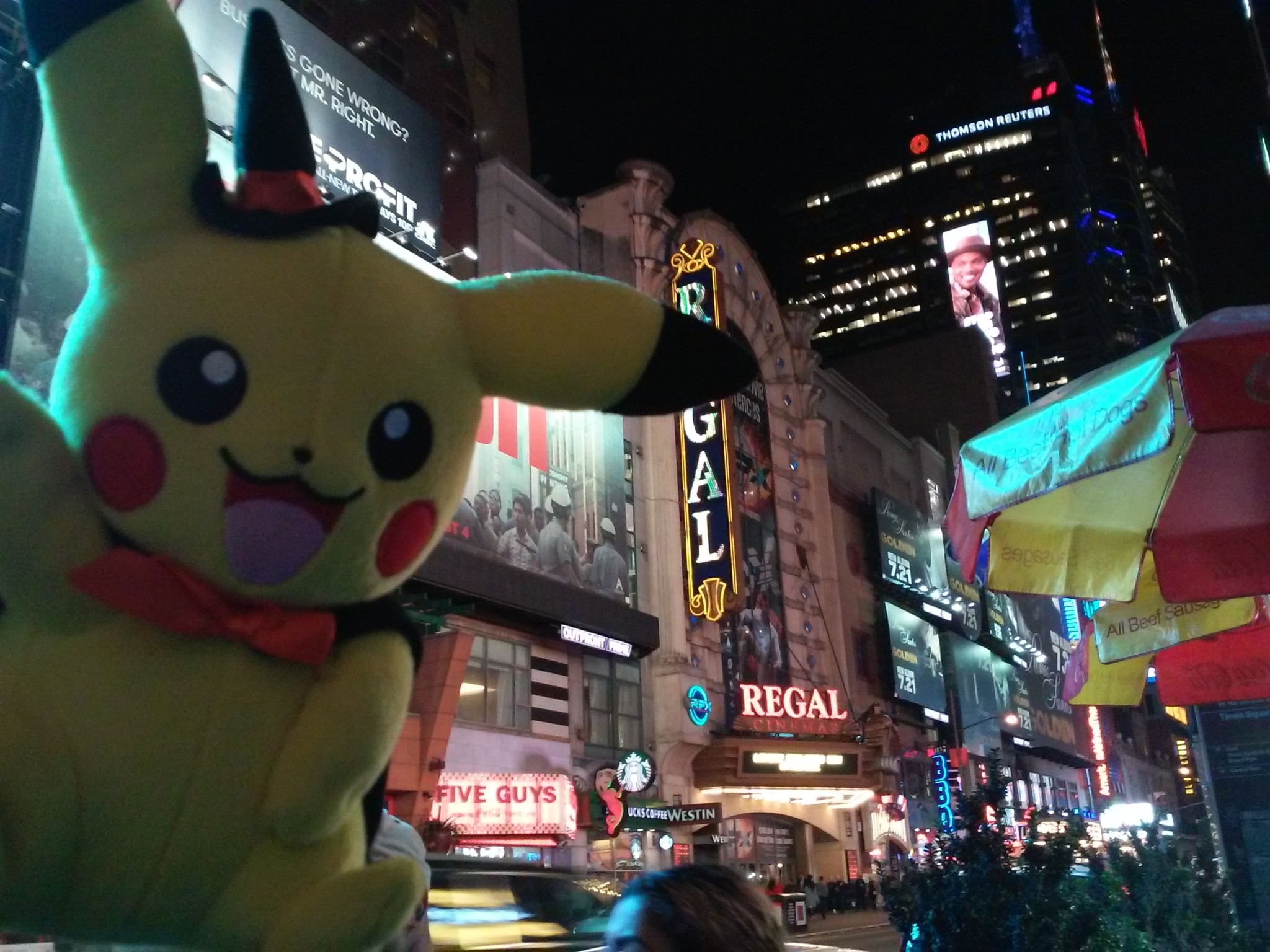 Pokémon the Movie: I Choose You! was recently released in the United States and Canada on Blu-Ray and DVD on February 13th after its successful theater showings throughout the world in November 2017. Attendees at the US premiere were also given exclusive Pokémon cards of Ash's Pikachu as well as a code to redeem Ash's Pikachu in Pokémon Ultra Sun or Ultra Moon for Nintendo 3DS.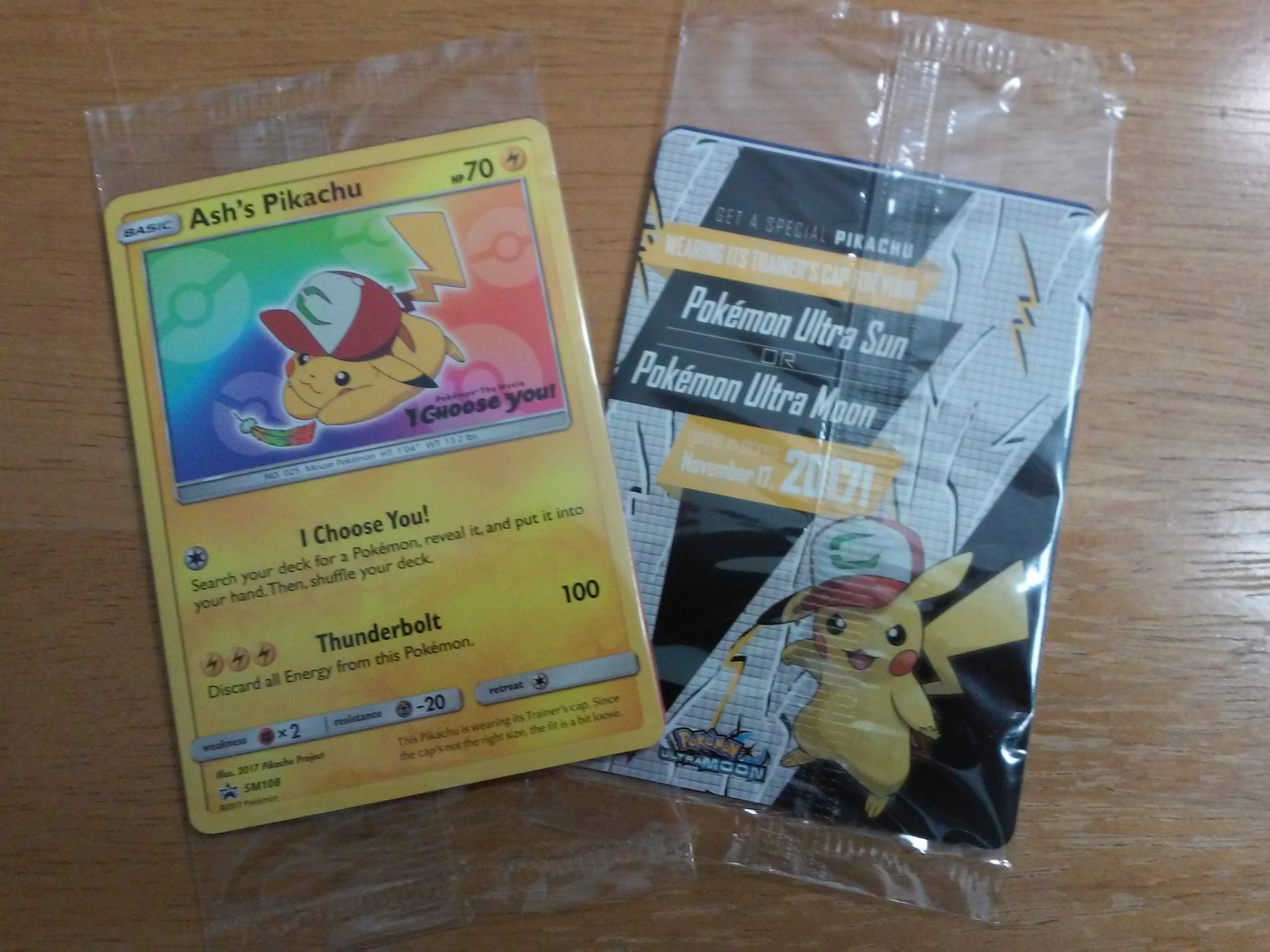 Comments