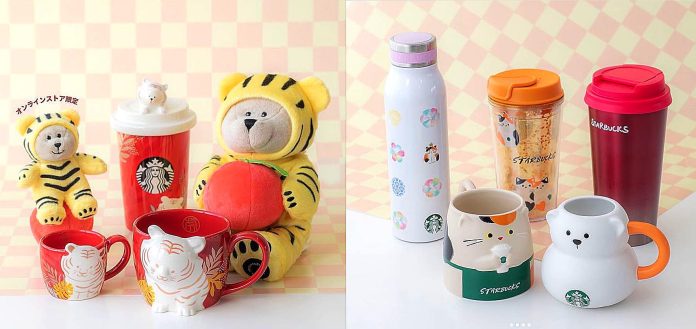 Starbucks Japan has recently released their 2022 New Year Collection, just in time to welcome the new year mugs. There are limited editions for the Year of the Tiger, popular Daruma and Fuji Mount mugs. Among them, the "Daruma Mug" released four styles, which are really cute; there is also the "Fuji Mountain Mug", the color matching is really super dreamy, definitely want to collect all.
Starbucks Japan "2022 New Year Limited Year of Tiger Mug"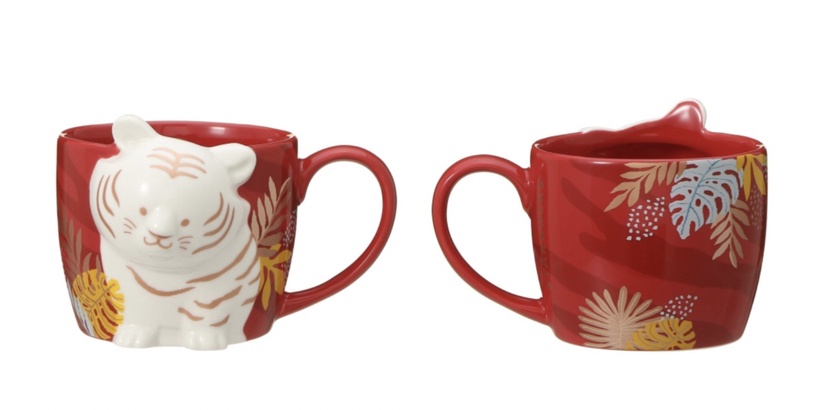 This "Year of Tiger Mug" in bright red color, and exotic tropical plants are painted on it. The three-dimensional white tiger in the middle. This mug comes out of 89ml and 355ml.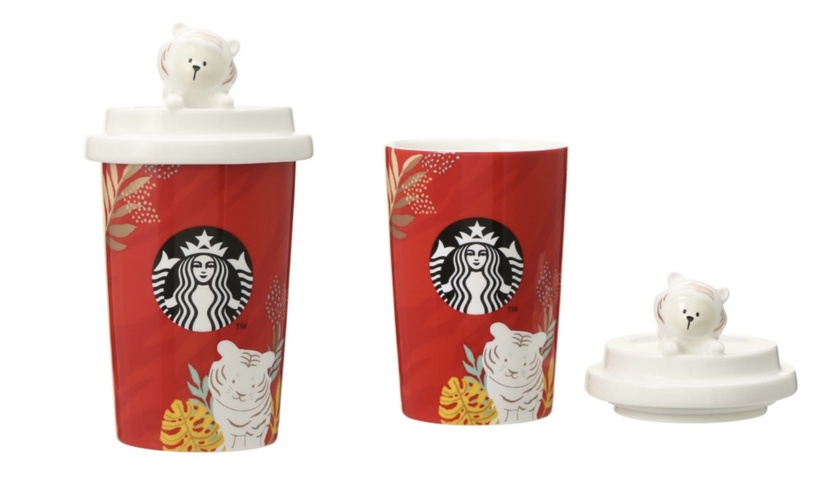 This " Year of Tiger Mug" is made of ceramics. The red cup is decorated with tigers and tropical plants, and the lid is also decorated with three-dimensional tigers.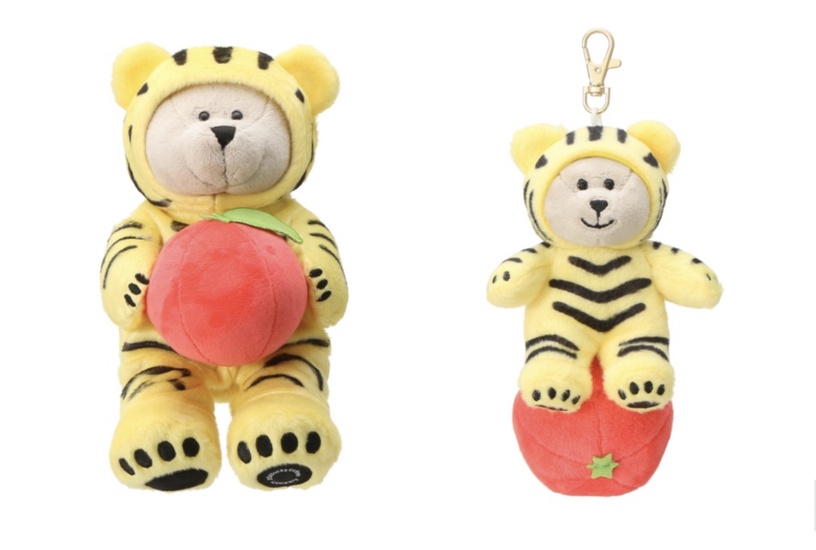 In the Year of the Tiger, there is no shortage of Starbucks bear costumes~ There are large doll models and pendant models, and there is also an orange, which symbolizes "good luck"!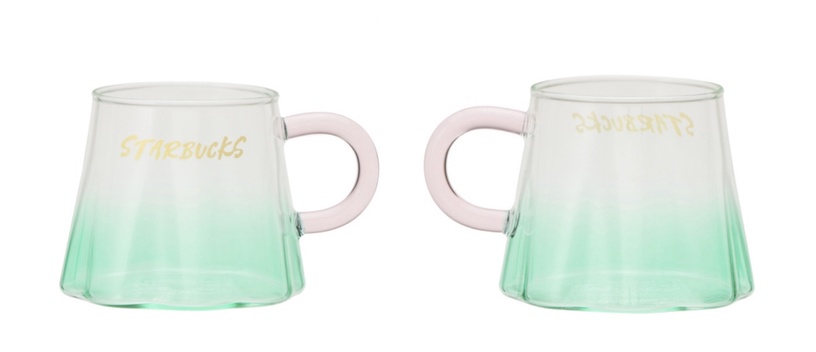 Japan's famous landmark "Mt. Fuji" has also been transformed into a dream cup! This Mt. Fuji mug is made of a refreshing blue-green into an irregularly shaped heat-resistant glass, and every detail is quite delicate! Even if you can't go abroad, holding this in your hand feels like you are in Mount Fuji~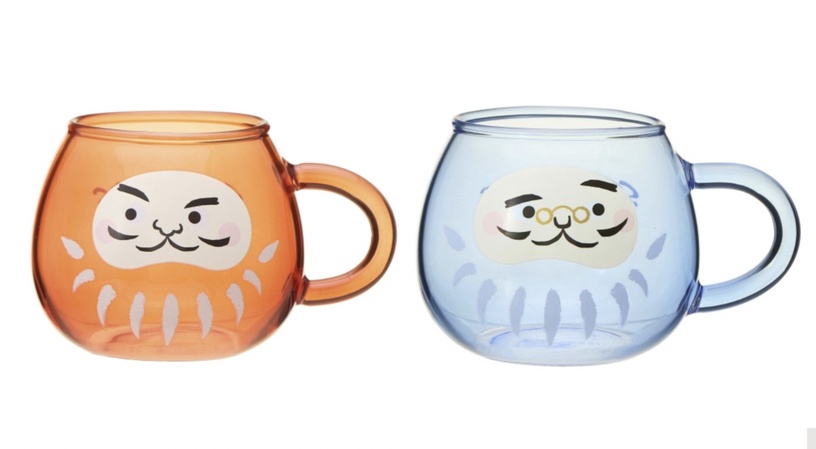 These two Daruma cups are made of transparent glass and have round-rimmed glasses with a humorous expression Daruma, plus a fresh and bright blue version; and a cheerful and happy expression Dharma, with a bright orange version, they are really super. It is worth collecting, and it is also suitable for decoration~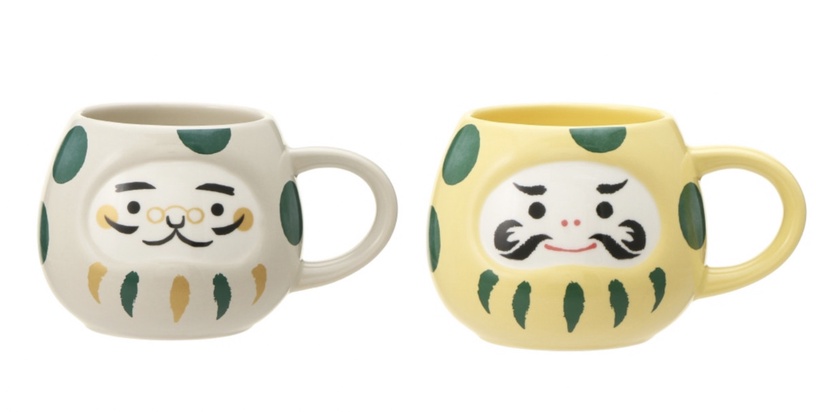 The Daruma mug also has these two dot designs. The white one is Daruma with glasses and a smiling expression; the yellow one is Daruma with a playful expression, which is really super funny!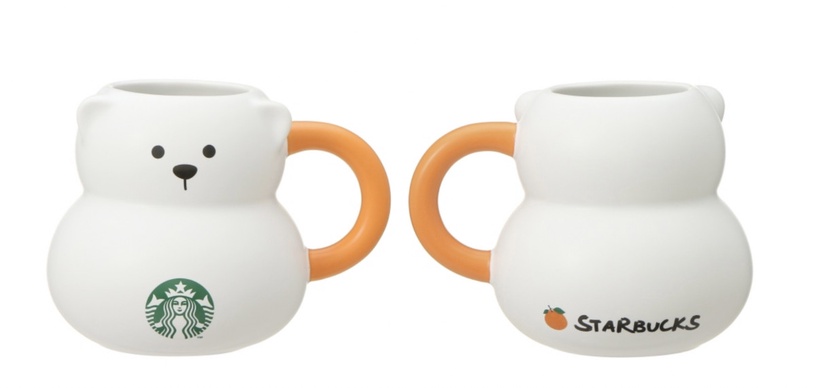 The design of this mug is really cute, the white and fat little bear's three-dimensional ears and orange handle, the back is also decorated with a hand-painted Starbucks logo and a small orange, bringing a new look to the new year!
The Starbucks Japan "2022 New Year's Limited Star Cup", which one will burn you? You can go to the Starbucks Japan online store to order.
Comments