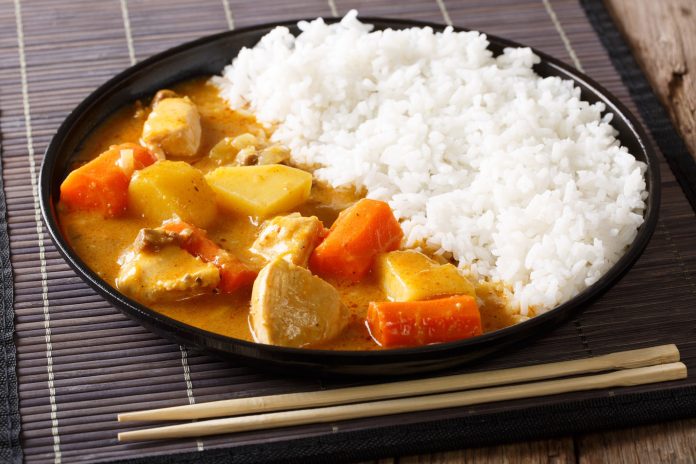 Arriving in Japan via the British in the late 19th century, curry and rice or "Karee Raisu" has become a popular and well-loved Japanese staple.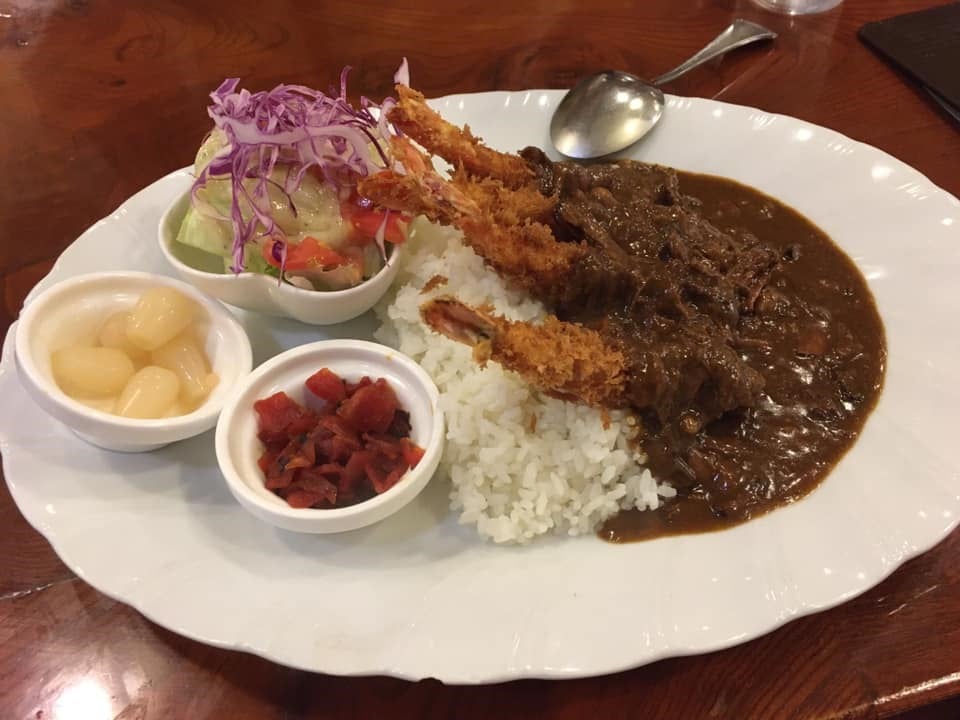 A comfort food par excellence, Japanese curry is the perfect thing to give you strength and warmth on a winter day. The dish is traditionally made with pork, beef or chicken but has seen wide variations over the years to include numerous flavors and ingredients. Pictured below are a traditional pork and chicken curry as well as curry with prawns!
Japan foods article brought to you by Consulate General Japan Miami. 
Comments