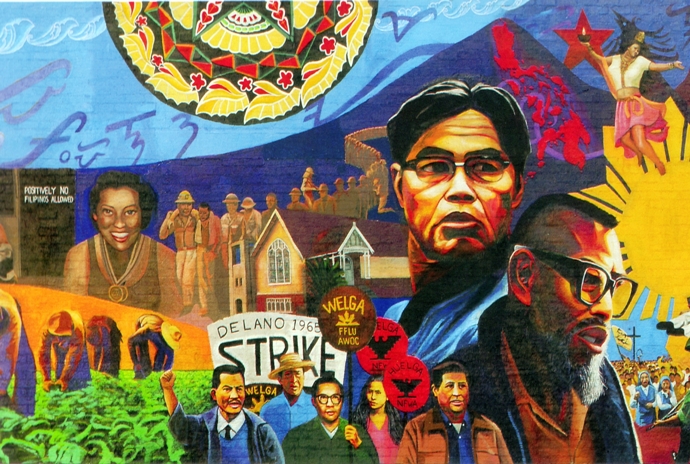 Filipino American Democratic Club of New York & Liga Filipina of Columbia University invites you to the FIRST EVER Democratic Presidential Primary Filipino American Issues Forum, with AAPI representatives from Secretary Hillary Clinton and Senator Bernie Sanders' campaigns, moderated by CBS NY Co-Anchor Kristine Johnson.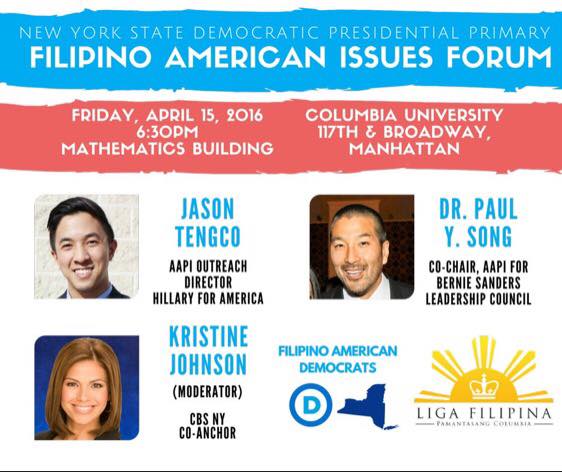 Jason Tengco, AAPI Outreach Director for Hillary for America, and Dr. Paul Y. Song, Co-Chair of the Leadership Council for Asian-Americans & Pacific Islanders For Bernie Sanders, and the Exec. Chair of the Courage Campaign will be participating in the forum to educate Filipino Americans about their candidates' positions on national priorities that matter to the community, such as immigration, healthcare, labor relations, and veteran's affairs.
Dr. Paul Song, Co-Chair of the AAPI for Bernie Sanders Leadership Council, is a radiology oncologist, healthcare advocate whose grandfather was the first elected mayor of Seoul, and whose family has history with Shirley Chisholm, the first woman and first African American to run for US President in 1972.
For questions please email [email protected].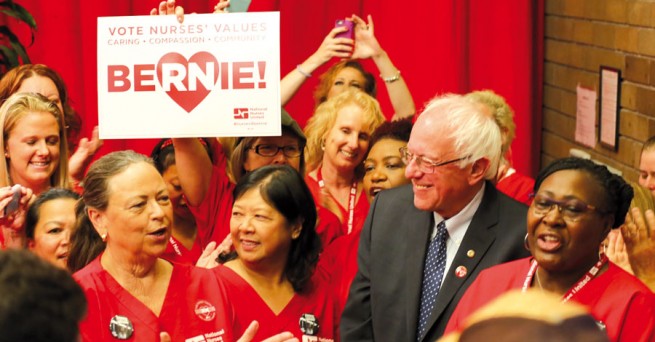 While FADCNY & Liga Filipina are not making endorsements for the US presidential primaries, the issues forum is our way of connecting our members and supporters to the campaigns, and to get Filipinos in New York excited about the primaries.
Aries Dela Cruz, Club President of the Filipino American Democratic Club of New York remarked, "We wanted to provide a political home for the many Filipino American leaders and organizers in the New York metropolitan area, and to use our unity and strength to work with elected officials and candidates to get them to sponsor, enact, and endorse Filipino American priorities."
"In addition to our work with elected officials and candidate, we also organize and unite the Filipino American community to use their voices and to be a significant part of the electoral, political and civic process at every level."
"Our club believes that Asian American and Pacific Islander priorities and Filipino American priorities are one and the same, except there are a issues under the AAPI category that are specific to our community's needs."
"For example, we broadly believe in programs and efforts to facilitate benefits claims made by AAPI veterans administered by the Federal government, but our Club specifically wants to highlight the difficulty of establishing qualifying service during WWII for Filipino veterans."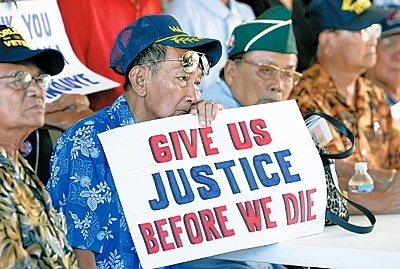 "One of our big campaigns in the next few weeks will be to get as many membrs of the New York delegation of Congress to co-sponsor a key bill by Rep. Tulsi Gabbard, H.R. 2737, Filipino Veterans of World War II Congressional Gold Medal Act of 2015, which would grant a gold medal in recognition of their service and sacrifice for the cause of freedom and democracy during WWII."
"We came up with the forum because we wanted to energize and mobilize Filipino American Democrats to be excited about the primaries (and subsequently the general election), and to show them at the issues they will be voting for in New York on April 19 are directly relevant to their every day lives."
"That's why we brought on board leaders of the AAPI community who support Secretary Hillary Clinton and Senator Bernie Sanders, and who are well-known leaders in the AAPI community, Jason Tengco, and Dr. Paul Y. Song. They'll be delivering their candidates' message on what they would do for the AAPI communities if elected. We want Filipino Americans, and AAPIs in general, to know that the best way to make sure a Republican wins in November is to stay home."
Comments