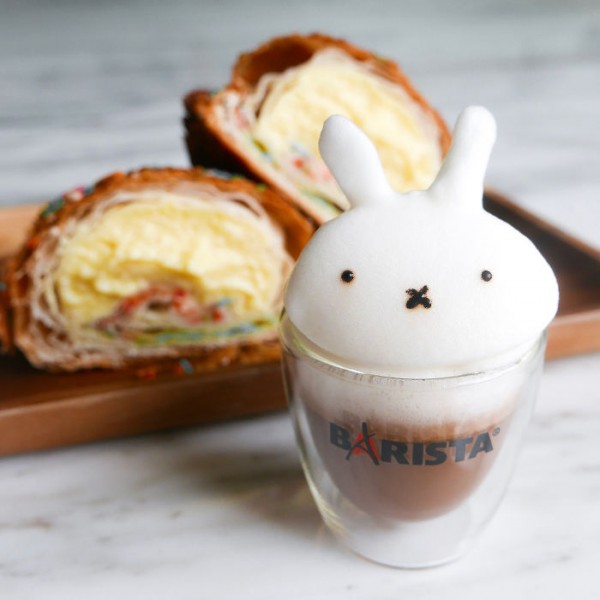 17-year-old Singaporean student and barista Daphne Tan (a.k.a. "Periperipeng"), has spent the last year creating adorable 3D latte art that depicts cute animals and other pop culture characters. Tan shares the images and videos of her 3D artwork on Instagram, Facebook, YouTube, and her website.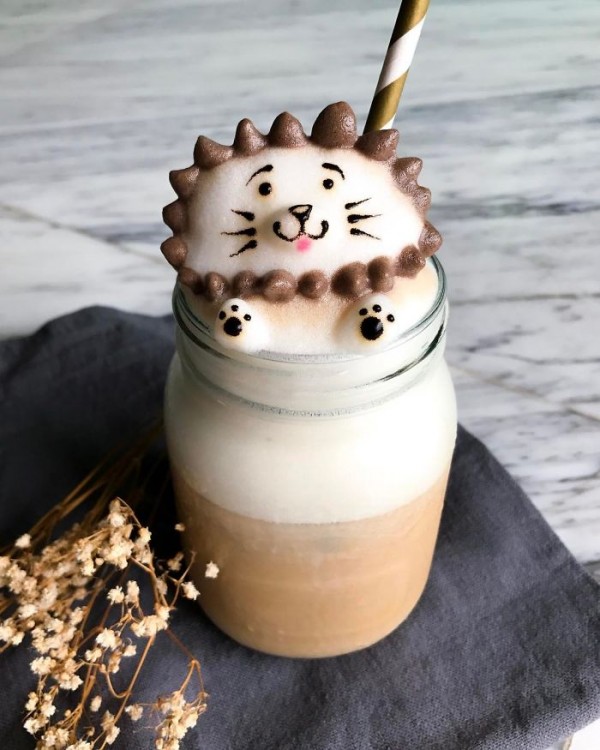 "I started experimenting with 3D latte art in December 2016," Tan said on her blog. "What sparked my interest was a school program where I had the opportunity to attend a workshop on the appreciation of gourmet coffee.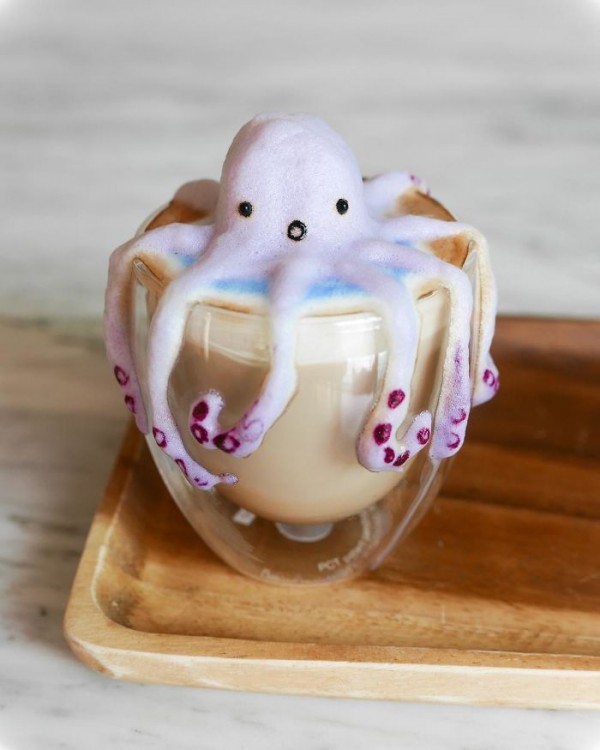 "I was curious about how foam was created for lattes/cappuccinos and searched online for ways to do it at home. Through my research, I discovered 3D latte art."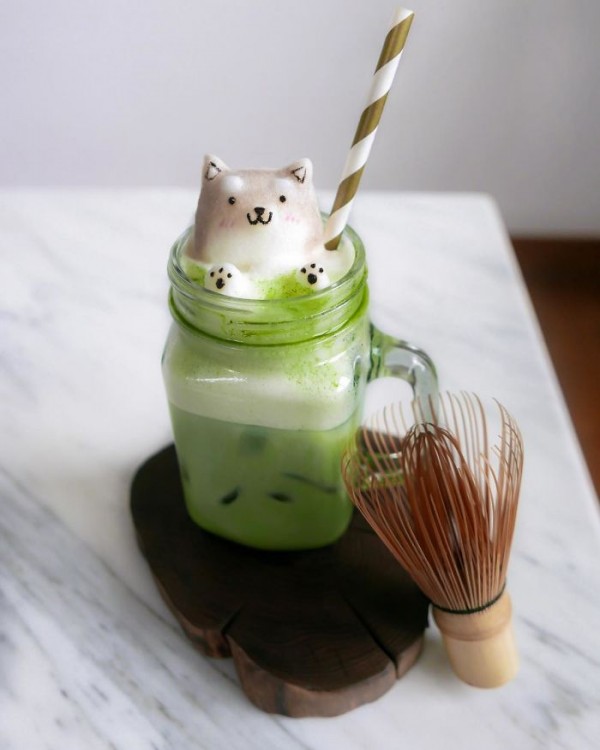 She says it normally takes her about 10 – 20 minutes to create one 3D art but it depends on the complexity of the creation.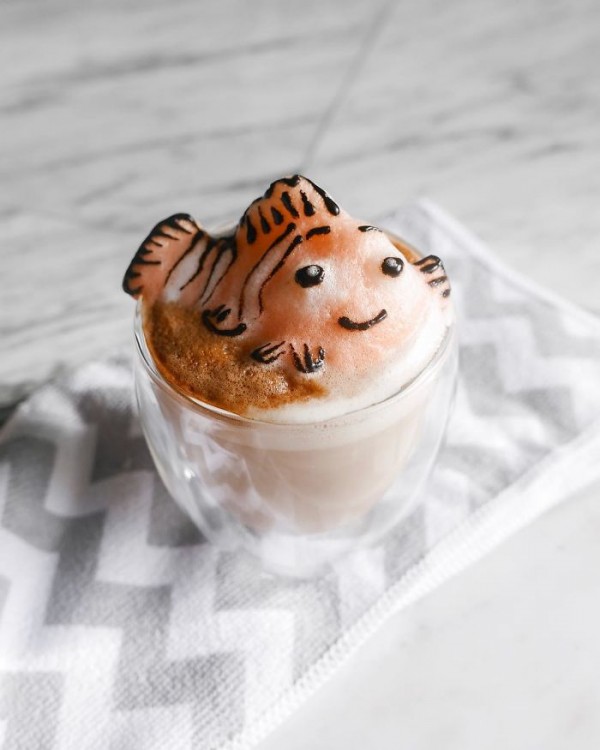 Tan uses all natural food coloring with a mix of carob powder and water to draw and color the foam.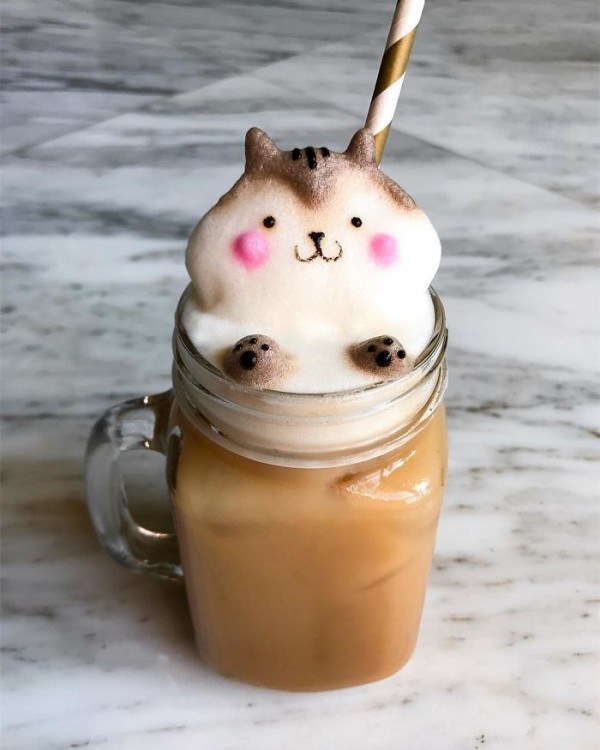 Tan has over five thousand followers on Facebook and 41 thousand followers on Instagram.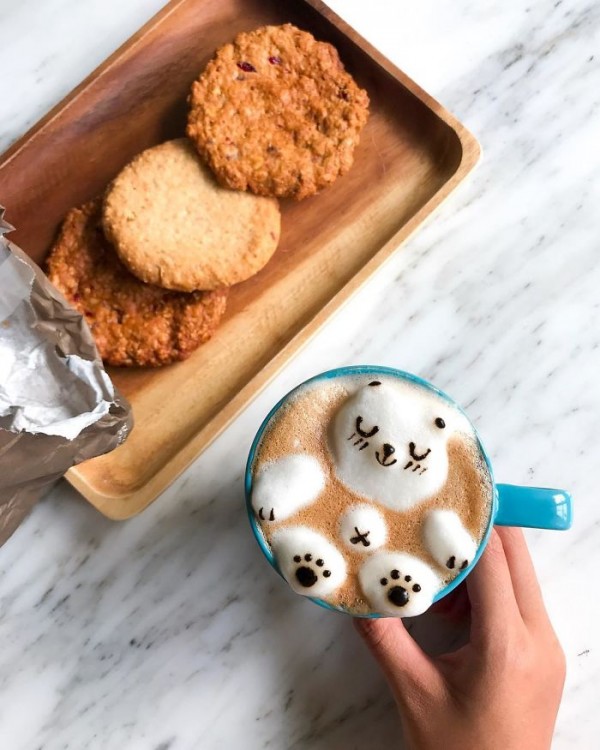 Check out more of her adorable latte art creations below that include Totoro, Snoopy and other cute critters.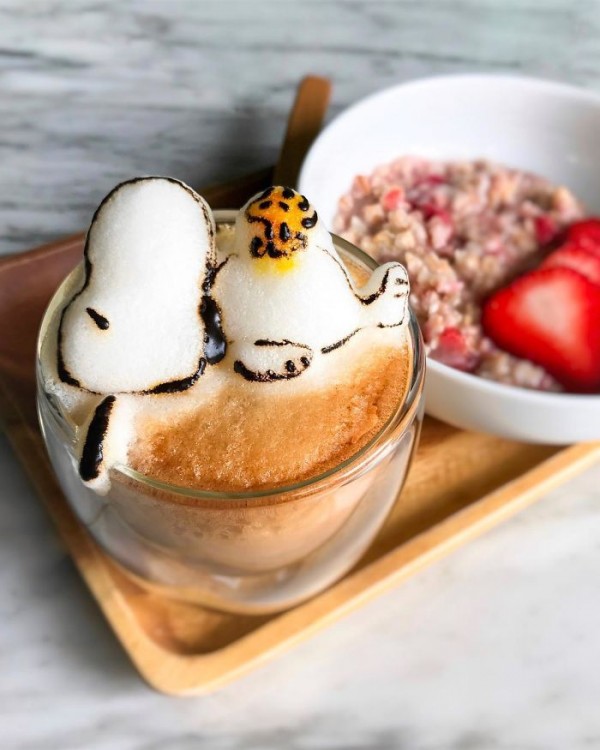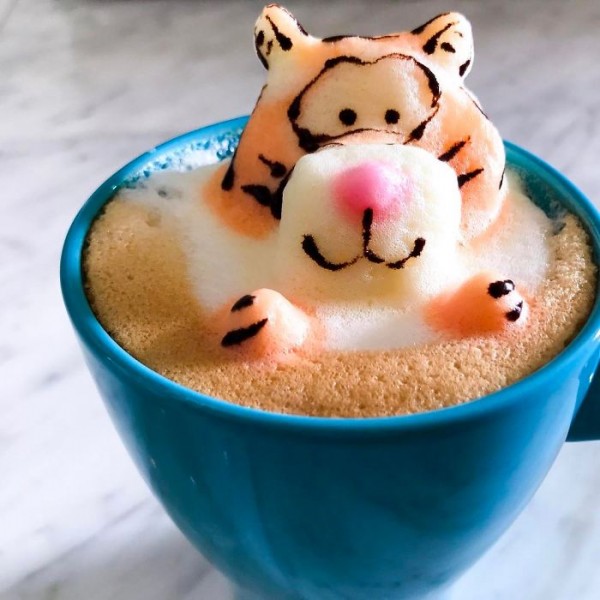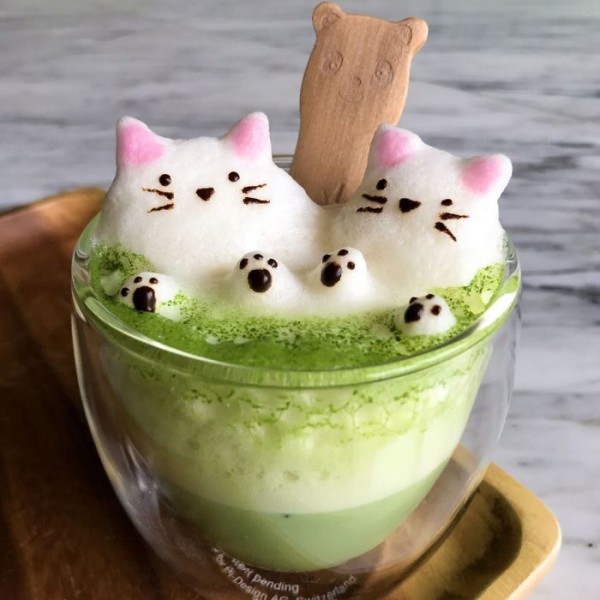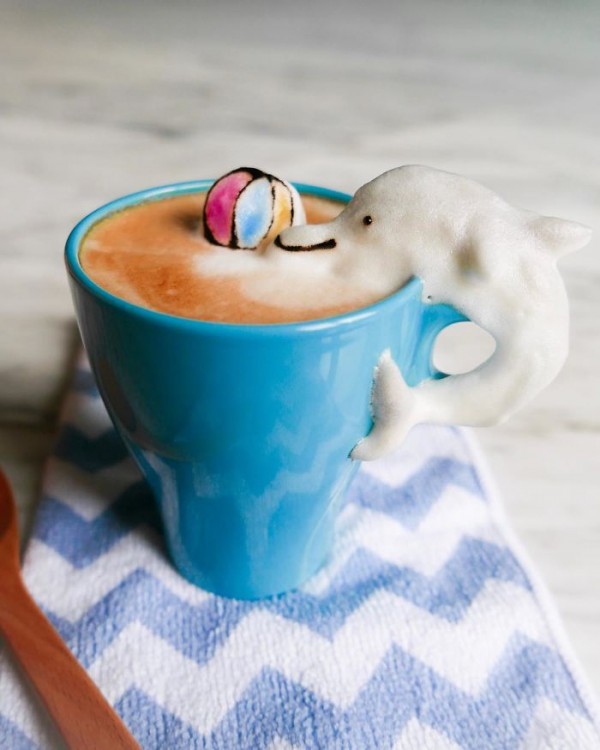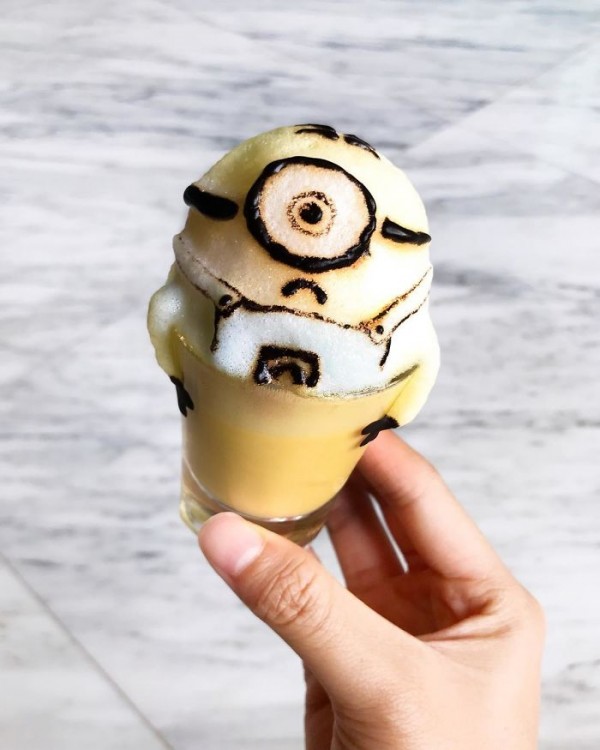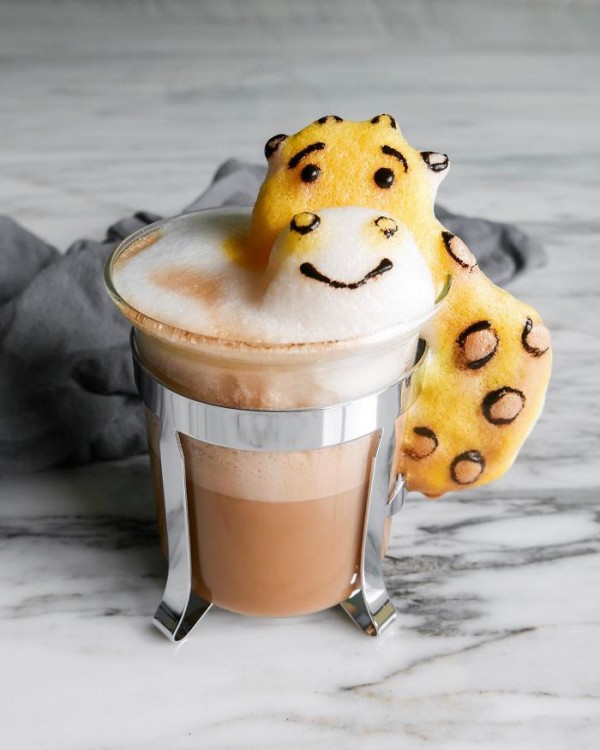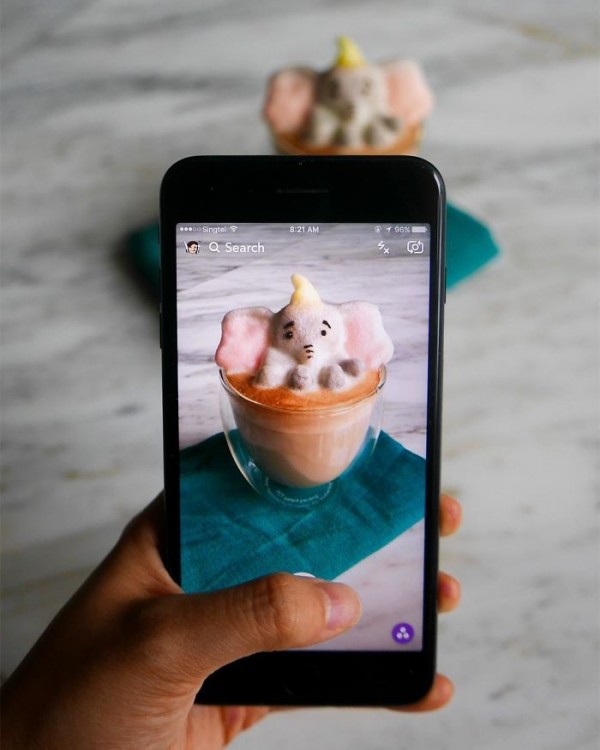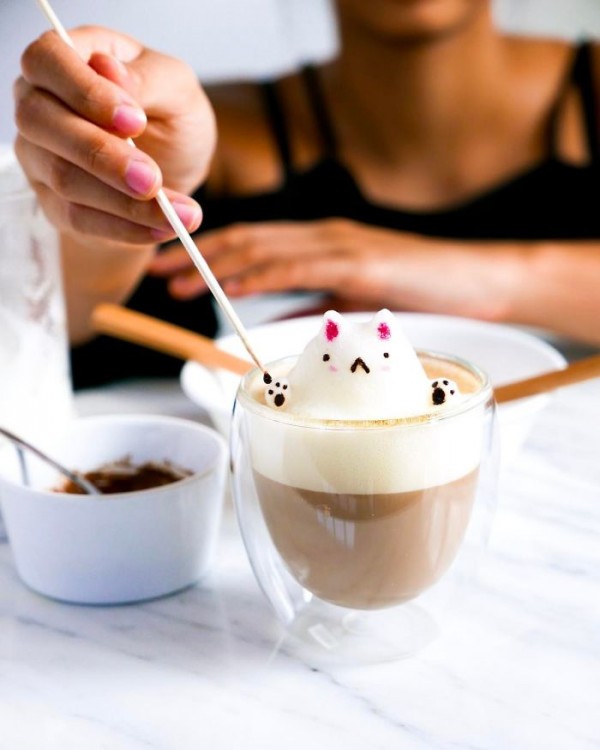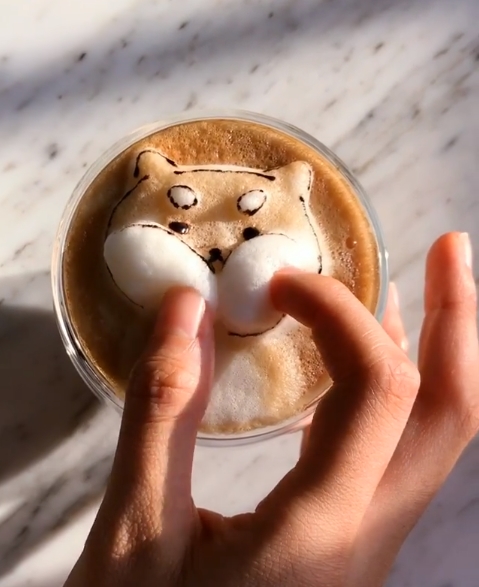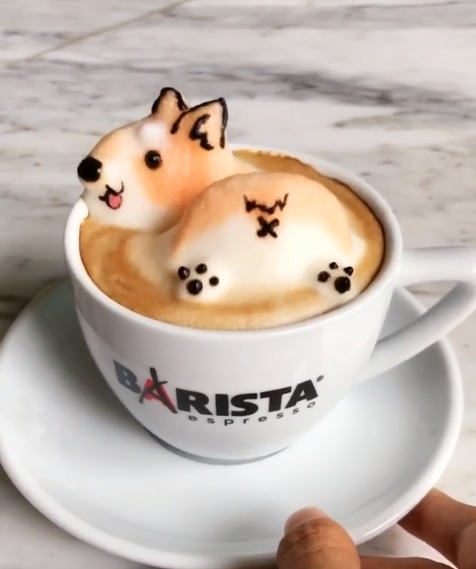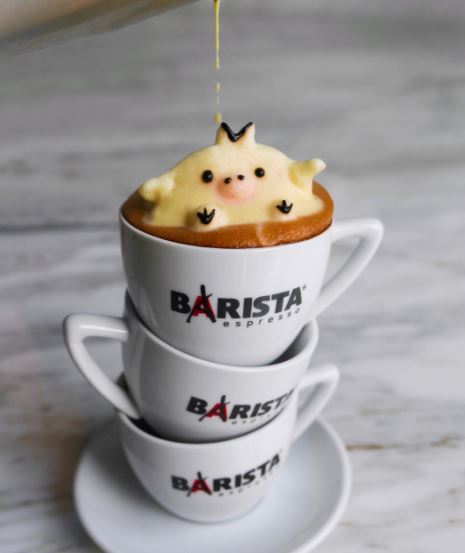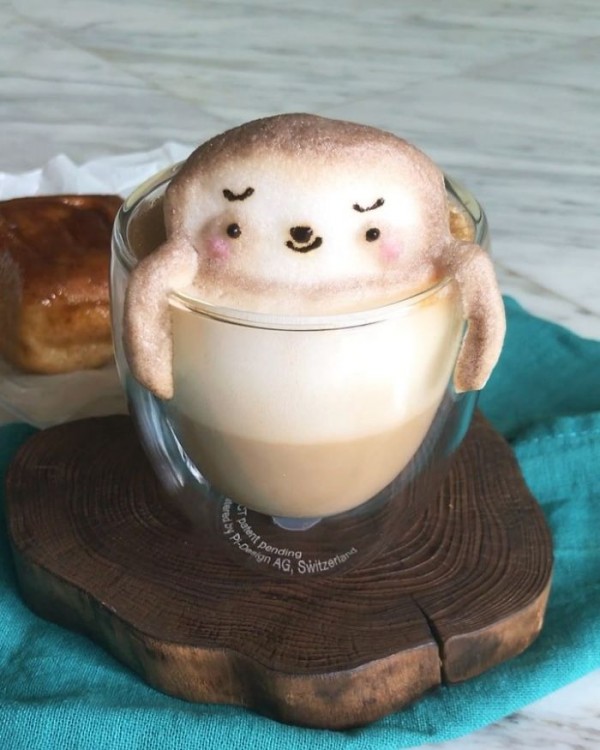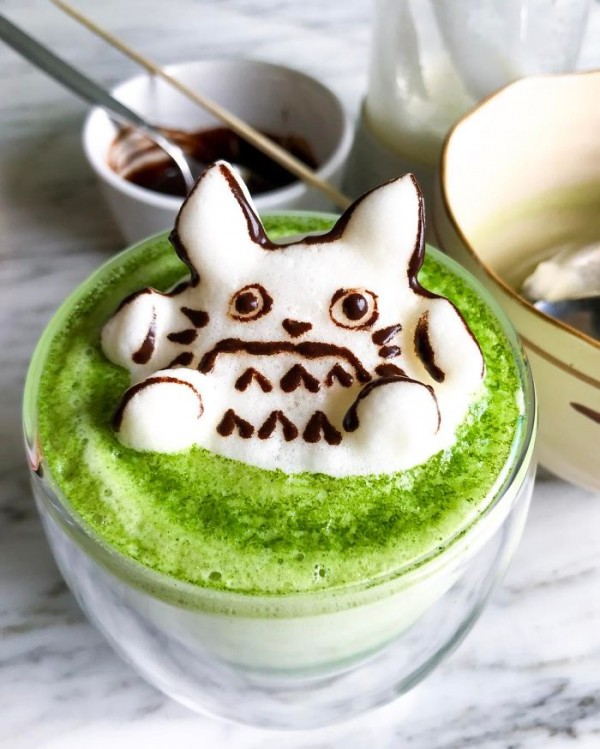 For more information about her art, check out her blog. She also has sections that feature her travels and recipes for pancakes, oatmeal, drinks, ice cream and more.
Comments