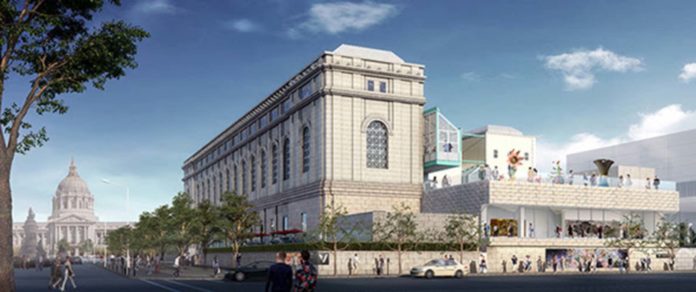 We're growing! The Asian Art Museum is making a $90 million investment in its future, one that will transform public engagement with the museum's world-renowned collection, exhibitions and cultural programs.
In early 2018, construction will begin on the centerpiece of this transformation: a new, 13,000-square-foot exhibition Pavilion and Art Terrace added to the east, Hyde Street side of the museum's Civic Center home.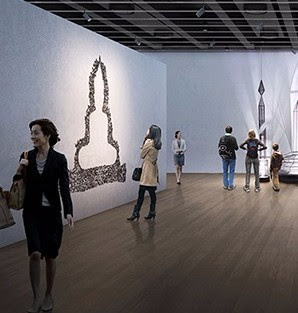 Designed by architect Kulapat Yantrasast of wHY, the Pavilion will allow the museum to increase the number of temporary exhibitions offered each year, and will be one of the nation's premier venues dedicated to Asian art.
Other elements include: dedicated spaces for contemporary art; new approaches to displaying masterpieces in the museum's collection galleries; upgrades to education classrooms and new digital technologies for enhanced interpretation.
The Pavilion is scheduled to open in summer 2019. The museum will remain open during construction, but collection galleries and some public spaces will close briefly on a rotating basis for reinstallation. Visit the website for more details.
---
Asian Art Museum
200 Larkin St
San Francisco, CA 94102
415.581.3500
Comments