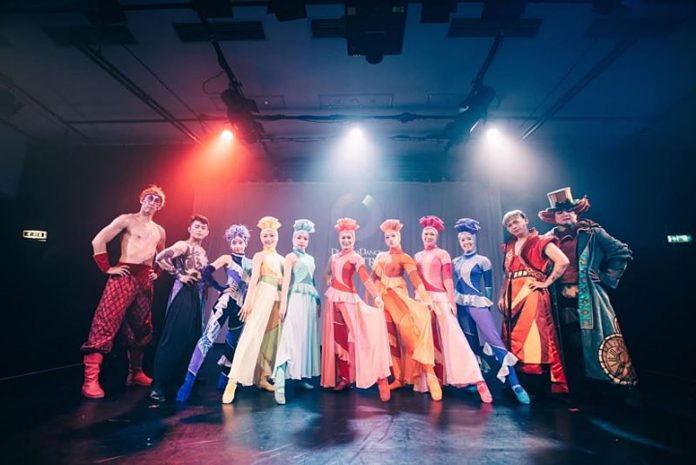 Taiwanese group Diabolo Dance Theatre has received international critical acclaim for its performance "Light of Life (生命之光)" at the 2022 Edinburgh Festival Fringe, UK, as part of the Taiwan Season program, which runs from Aug. 3 to 28. The Daily Telegraph, a national British daily broadcast newspaper that has a reputation for high-quality journalism, has picked "Light of Life" as one of the 60 best shows, describing that the performance is a must-see at the Fringe this year.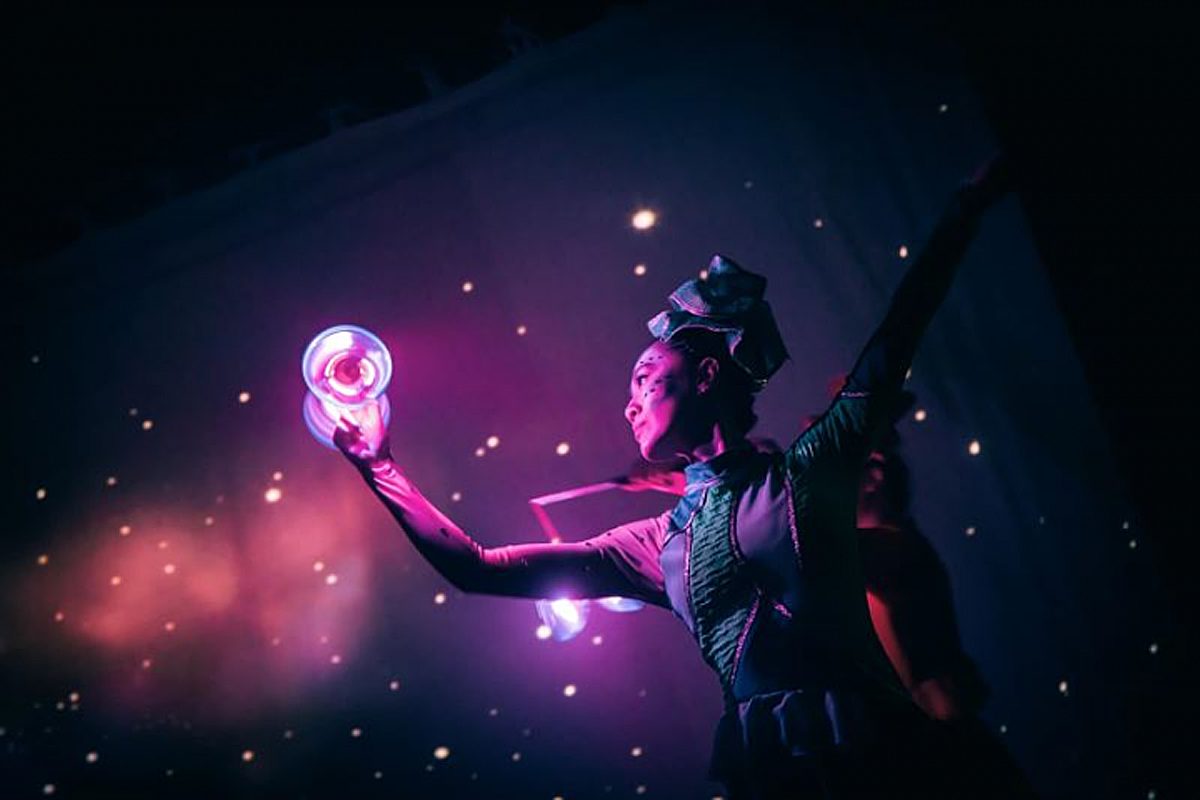 After performing on the opening day of the Fringe, the Diabolo Dance Theatre was invited to Mervyn Stutter's "Pick of the Fringe" show, which is often affectionately referred to as the "Royal Variety Show of the Fringe." During the show, the group performed a five-minute "taster" of its show and was interviewed by Mervyn to add some interesting background information about the performance, performers, and company.
For the first time, the Diabolo Dance Theatre received a four-star review by the Fringe, and a positive comment by Jeremy Welch on the festival's official website, "I felt a pang of jealousy when the director of the show took a bow at the end of the performance, knowing that I will never have the vision, talent or ability to pull off such a show. My advice? Simple – get tickets, you won't regret it."
Founded in 1986, Diabolo Dance Theatre has given performances in more than 30 countries and has made regular appearances at multiple major arts festivals in Asia. Centered around the art of diabolo and radiating outwards to theater space creativity, the group's performances meld music, dance, contemporary circus, multi-media art, lighting, and visual design. The group hopes to bring high-quality entertainment to the performing arts and cultural industry and allow more artists to shine on the international stage.
"Light of Life" is a multimedia fantasy revolving around the diabolo – a spinning toy central to Taiwanese culture. The performance is full of seductively swirling colors and a constant flow of motion and is set to a cinematic yet soulful soundtrack featuring live indigenous vocals. To purchase tickets for the show, please visit the Edinburgh Festival Fringe's official website.
(Photo courtesy of Diabolo Dance Theatre)
Comments