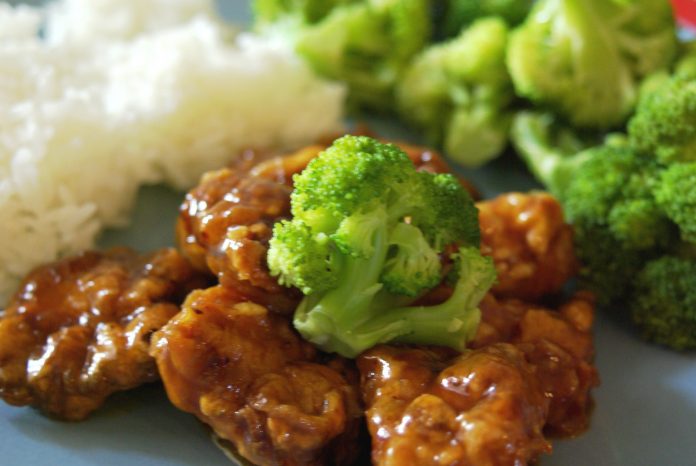 When I was still working, take-out food had a weekly showing for dinner. Be it Chinese, Pizza, Sandwiches, we all enjoyed not only eating it but I definitely enjoyed not having to prepare it after a long day at work. But, how many times have you ordered take-out and say, "Wow, this is greasy!" or "I asked them for no spicy stuff and this just burns!"?
I recently started a feature on my blog Saraplicious! Kitchen called Take-out Favorites. I have been experimenting with making our favorite take-outs at home and have found success so far. Why am I doing this? For various reasons:
When you make something yourself, you know what and how much goes in it.  I control the grease, salt, and ingredients we do not like therefore making the meal more enjoyable and healthier for us.  And, as far as allergies go, since I know what I put in it, it pretty much eliminates the guess work.
It is more cost-effective in the long run.  For my family of four, a typical take-out order would cost us at least $45 plus delivery tip.  I can feed my family for $45 for 2-3 days.
Now I'm not saying don't order take-out.  All I'm trying to say is cooking your favorite dishes at home can be fun.  Yes it is.  Getting everyone involved in planning and making a meal are great ways to bond with family members.  You also get the satisfaction of achieving restaurant quality meals cooked at home by you.  This in itself is such a boost to one's self esteem especially for teenagers who are ambivalent about learning to cook.
The key to making your food similar to the take-out version is finding the secret to getting the taste that you crave for and/or familiar with. Here are some secrets to our favorites that I recently created. My (family) audience is unanimous that they are just as good as the restaurant version. Recipes for these dishes can be found by clicking on Take-out Faves category on Saraplicious! Kitchen – www.saraplicious.com: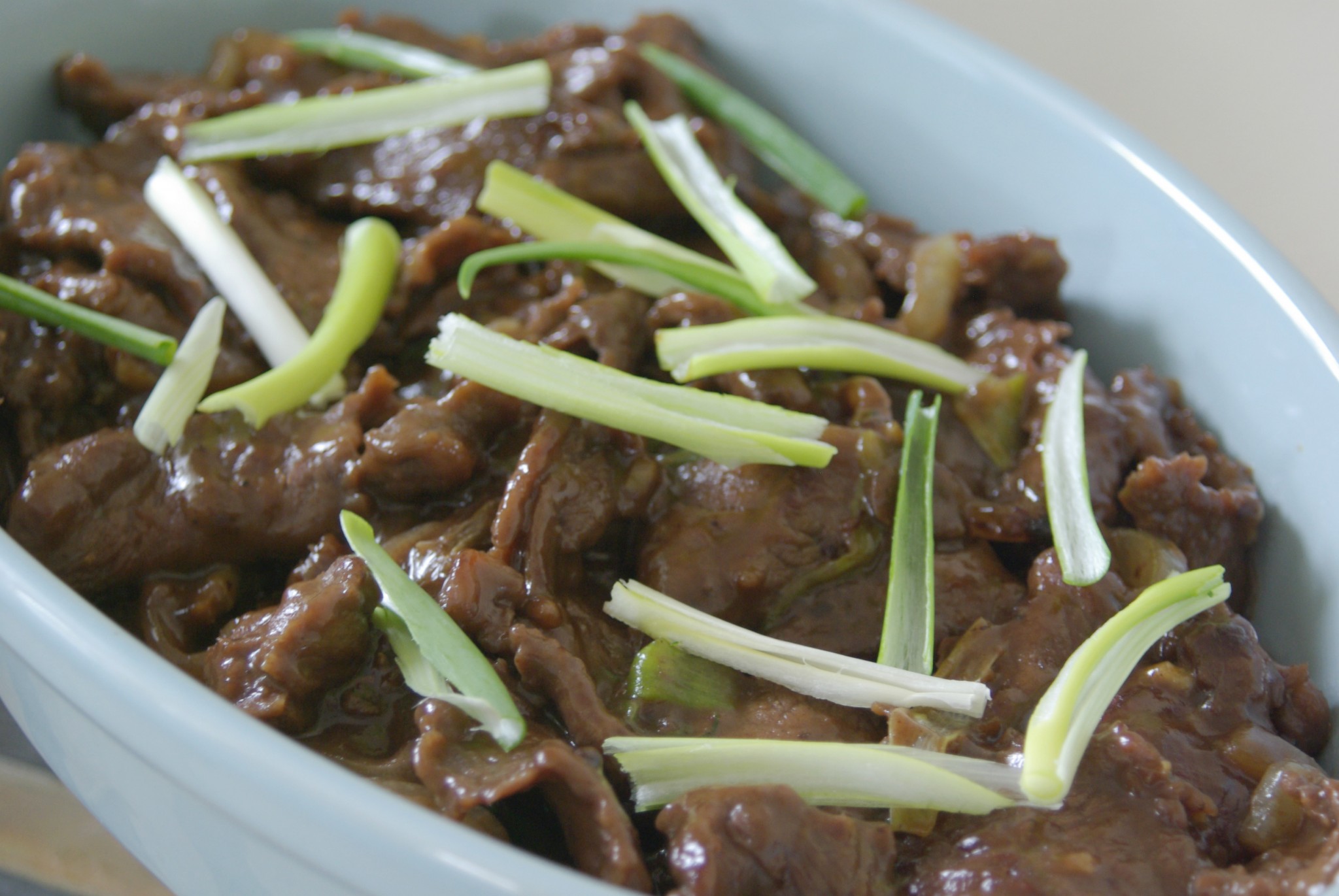 Mongolian Beef
The secret to tender and flavorful Mongolian Beef is marinating the meat in soy sauce, sugar, cornstarch and pepper for 15-30 minutes.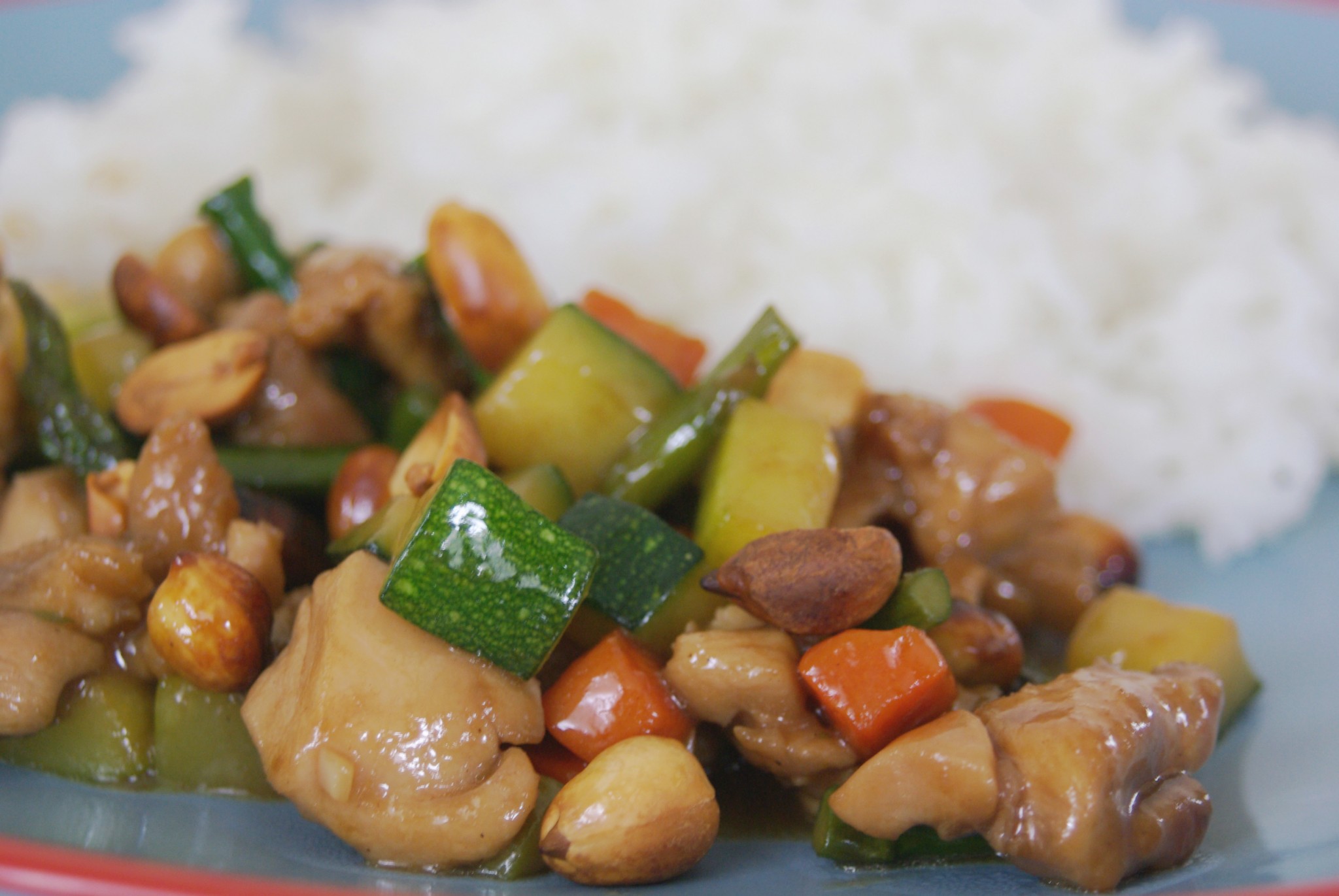 Kung-Pao Chicken
Marinate the chicken in soy sauce, rice wine vinegar and corn starch.  Pre-cut your vegetables to speed up the cooking process.  Also stir-fry ingredients in batches, especially the vegetables so they stay crisp.
Orange Chicken
For juicy and flavorful chicken, use chicken thighs. For the health conscious, remove any excess fat from chicken and bake it instead of frying. Of course, you can always use chicken breasts. Soaking the chicken in garlic, ginger powder, orange juice, orange extract, chicken broth, soy sauce and sugar before coating it with flour adds that orange flavor to the chicken itself and not just after tossing it with sauce.
So next time you go for take-out, ask yourself, "Can I make this?" with patience and motivation I guarantee you that YES YOU CAN!
Comments