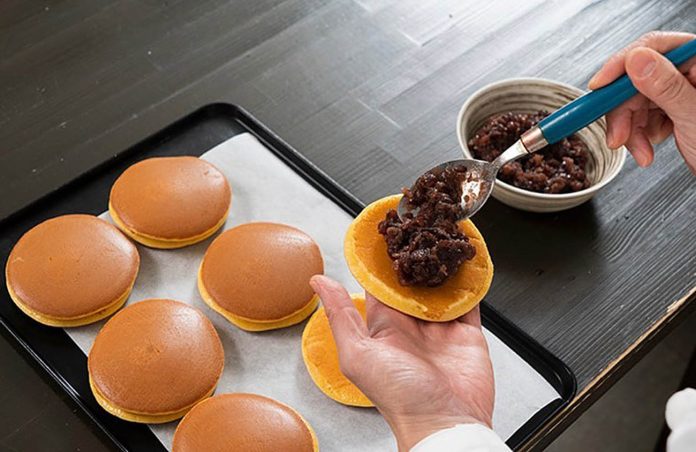 "Dorayaki" are traditional Japanese sweets consisting of a sweet bean (white/black azuki), potato, chestnut or other paste sandwiched between two fluffy pancake-like pastries. "Dorayaki" gets its name from the "dora", a round cymbal-like musical instrument which it resembles. The "dorayaki" has even been taken up as the "favorite food" of a certain children's cartoon character, adding to its wide-spread renown as a Japanese sweet.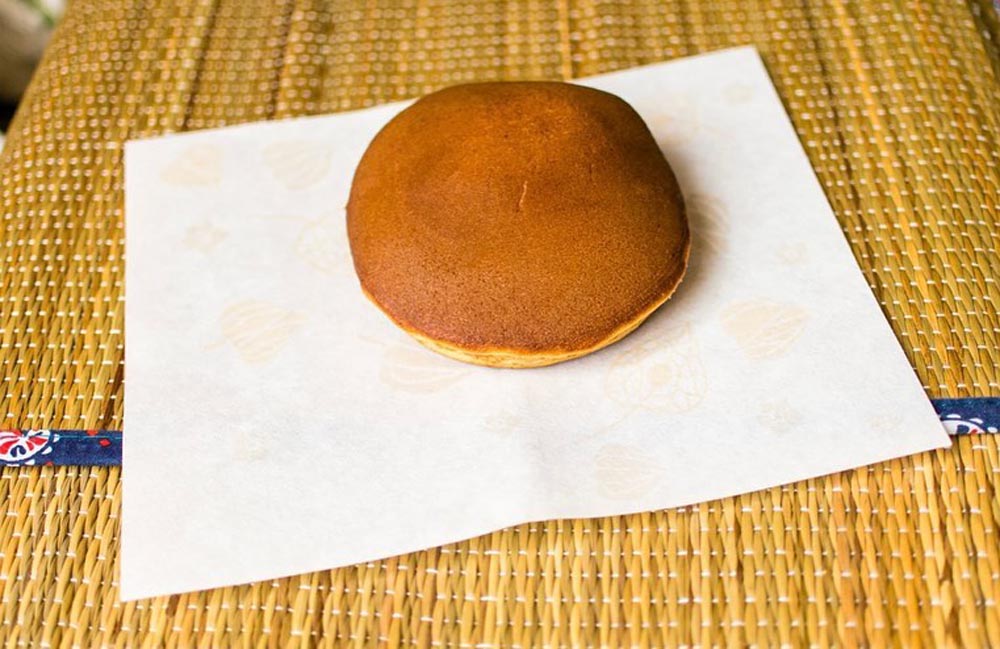 Dorayaki are one of the most famous snacks in Japan! These tasty pancakes are very reminiscent of American pancakes, but are prepared without added fat and stuffed like a sandwich. Dorayaki is one of the Japanese pancakes (Jiggly fluffy cakes). It is a red-bean pancake which consists of two small pancake made from castella wrapped around a filling of sweet red bean paste. This yummy bun is DORAEMON's favorite. Hope you try and taste it in Japan.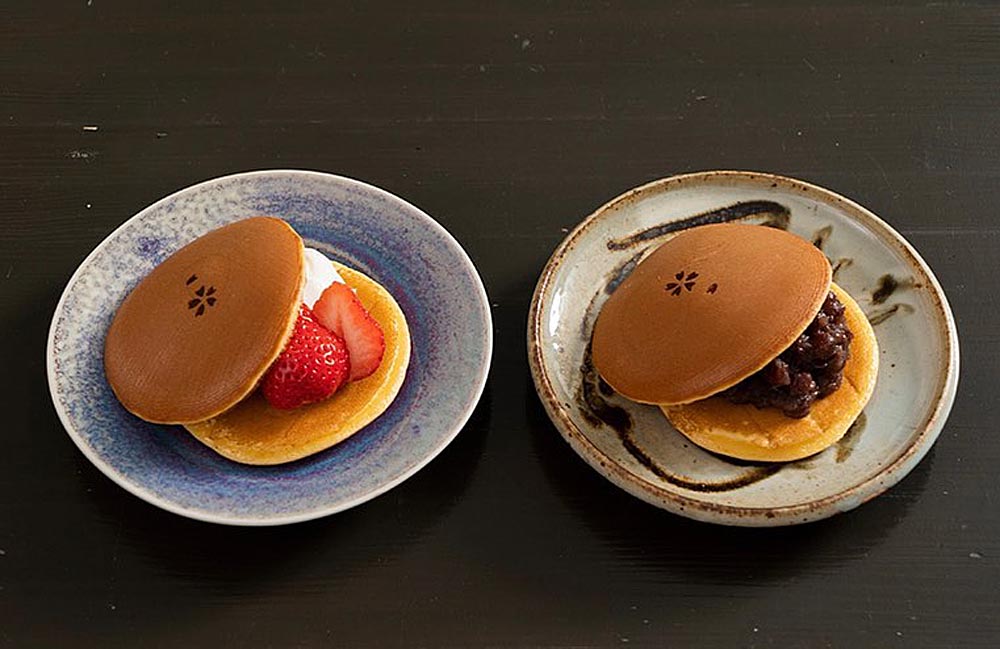 How To Make Dorayaki
Japan cultures and foods article brought to you by Consulate General Japan in Miami.
Comments