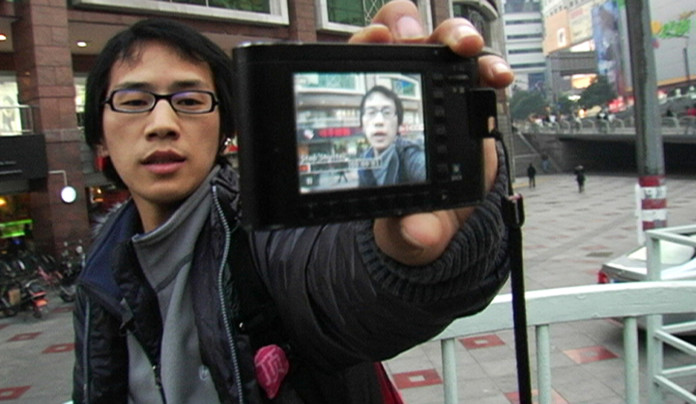 High Tech, Low Life
PBS Premiere: July 22, 2013 / Online: July 23, 2013 – Aug. 21, 2013
High Tech, Low Life follows two of China's first citizen-reporters as they document the underside of the country's rapid economic development. A search for truth and fame inspires young vegetable seller "Zola" to report on censored news stories from the cities, while retired businessman "Tiger Temple" makes sense of the past by chronicling the struggles of rural villagers. Land grabs, pollution, rising poverty, local corruption and the growing willingness of ordinary people to speak out are grist for these two bloggers who navigate China's evolving censorship regulations and challenge the boundaries of free speech. Best Documentary, Little Rock Film Festival, 2012, Best Documentary Special Jury Award, Independent Film Festival Boston, 2012 and Best Cinematography, Woods Hole Film Festival, 2012, Emerging International Filmmaker Award, Open City Docs Festival London, 2012 an Independent Spirit Award, EBS International Documentary Festival,South Korea, 2012.
Last Train Home
Encore Broadcast Date: August 5, 2013
Every spring, China's cities are plunged into chaos as 130 million migrant workers journey to their home villages for the New Year in the world's largest human migration. Last Train Home takes viewers on a heart-stopping journey with the Zhangs, a couple who left infant children behind for factory jobs 16 years ago, hoping their wages would lift their children to a better life. They return to a family growing distant and a daughter longing to leave school for unskilled work. As the Zhangs navigate their new world, Last Train Home paints a rich, human portrait of China's rush to economic development. Last Train Home won Best Documentary and Outstanding Business and Economic Reporting— Long Form.
Source: www.pbs.org/pov
Comments