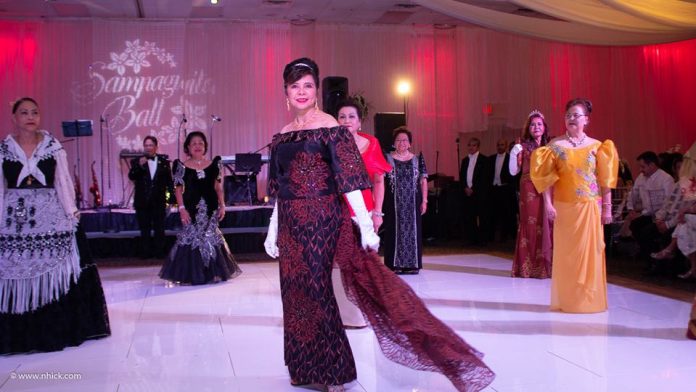 The annual SAMPAGUITA BALL of the Philippine Cultural Foundation, Inc. (PCFI) will take place on Saturday, September 25, 2021, at the Bayanihan Arts & Events Center, located at 14301 Nine Eagles Drive, Tampa. The center is considered as one o the most beautiful Philippine cultural center in America.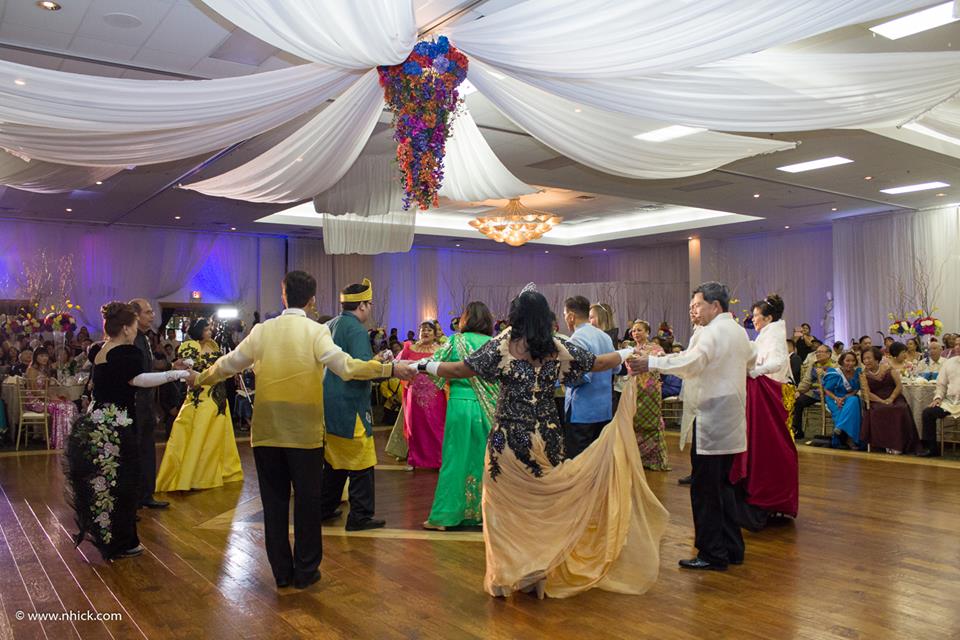 Now celebrating its' 27th anniversary, the Sampaguita Ball will be grander than ever with breathtaking floral décor designed by Cynthia Keegans of "Flowers by Cynthia" and "Petals & Pearls" of Tampa Bay. The $100-$125 per plate event is one of the most significant fundraising of PCFI attended by more than 450 guests from all over Florida. The event offers complimentary valet parking, a seven-course dinner served by Hao Wah Catering, all night deluxe open bar, Rythym in Motion Filipino Live Band and a DJ, and an entertainment program provided by the foundation's three talented members Connie and Carissa Chanrasmi, Nhick Ramiro-Pacis, Vic Omila Jr. and the Philippine Performing Arts Company dancers. all in one spectacular production of songs, music, and dances. As a tradition, the evening will open with a grand "Rigodon de Honor" (Parade of Honorables) dance performed by members of this year's Sampaguita Ball Ladies committee choreographed by Renato Candelario.
The Chairman for this year's ball is Lari Peterson, who also happens to be the Chairman of the Board of PCFI and Dr. Tita Edralin Ravi. "It is because of the hard work of this year's Sampaguita Ball Committee members and the Sampaguita Ladies Society that the ball is now completely sold out," Joey Omila said.
Guests attending the ball will be mesmerized with the beauty of the Filipino men and women dressed in their best Philippine gowns, Ternos, and Barong Tagalogs, designed mainly by the Philippines ' best couturiers. Special guests attending this year are former U.S. Ambassador to the Phillippines Harry Thomas, Brenden Flores, President and Chairman of the National Federation of Filipino Associations of America (NaFFAA), Melviona Thomson, NaFFAA Chairman of the Southern Region, Alice Tullo, President of the Philippine Nurses Association of Central Florida, and Alex de Guzman, Commander of the Knights of Rizal of Orlando. Also in attendance are Filipino-American title holders in different beauty pageants and all the past and current candidates of Fiesta Mo Sa USA of Kissimmee.
PCFI will be following strict CDC Guidelines for all attending guests. In addition, guests will pass a Facial Recognition machine that will determine if a person has a temperature or not.
Sampaguita Ball 2021 will surely be another success among the many cultural projects and events of PCFI that continues for the future Fil-Am generations for years to come.
The Bayanihan Arts & Events Center is on a 10-acre property owned by all Filipinos of Tampa Bay and Florida at large. It is also here where the ever-popular 3-day Philippine festival called "PhilFest" takes place every first week of April.
If you are interested, call Joey Omila at (813) 312-6518 or email at [email protected]
Comments